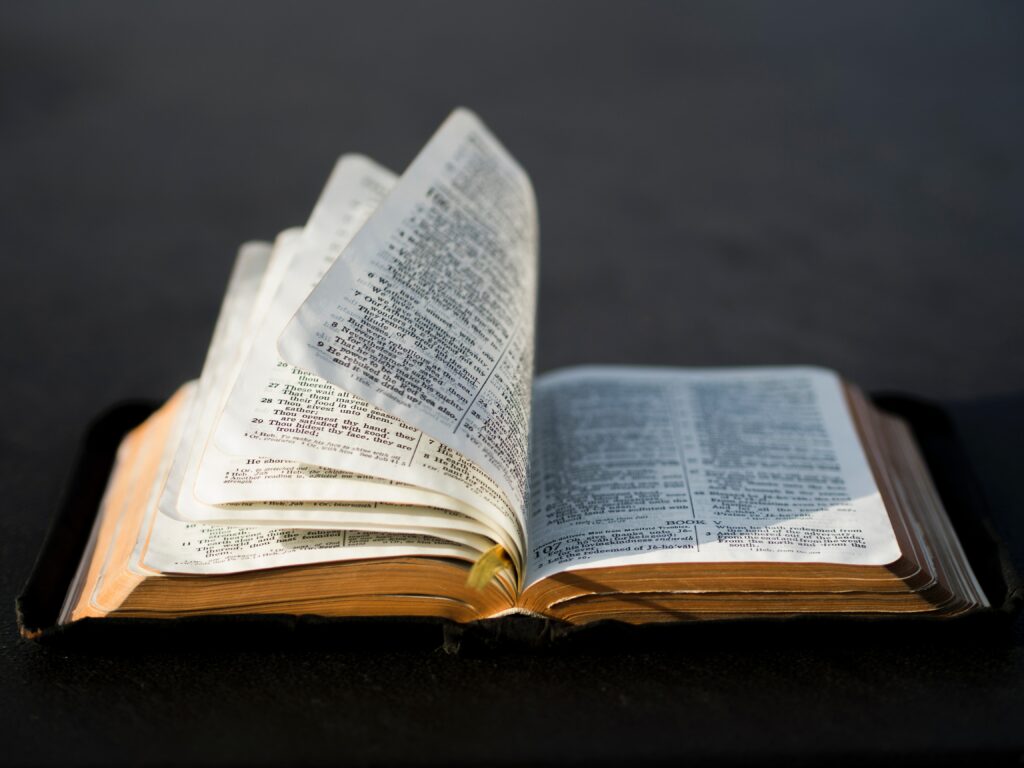 March 27th-April 10th: Leviticus: Sacred Silhouettes
"Leviticus!? Could you have picked a more boring book!?" Before you decide to opt out of this one, please know this: If you are the type that learns better through rich imagery than by lecture, you'll love this look at Leviticus. In this series we'll walk through the rich rituals through which God brought the work of salvation to the heads and hearts of his people. This series will be an especially valuable aid to you during your Lenten journey that follows the Lamb of God on his journey to the cross.
April 24th-May 29th: Galatians: A Little Participation Equals No Salvation
You know and believe that Jesus is your Savior! What you are likely missing are all the subtle ways that you are shifting off this foundation (your own participation in your salvation) as the basis for your hope. This series seeks to shine a light on these blind spots and highlight the beauty of the gospel.