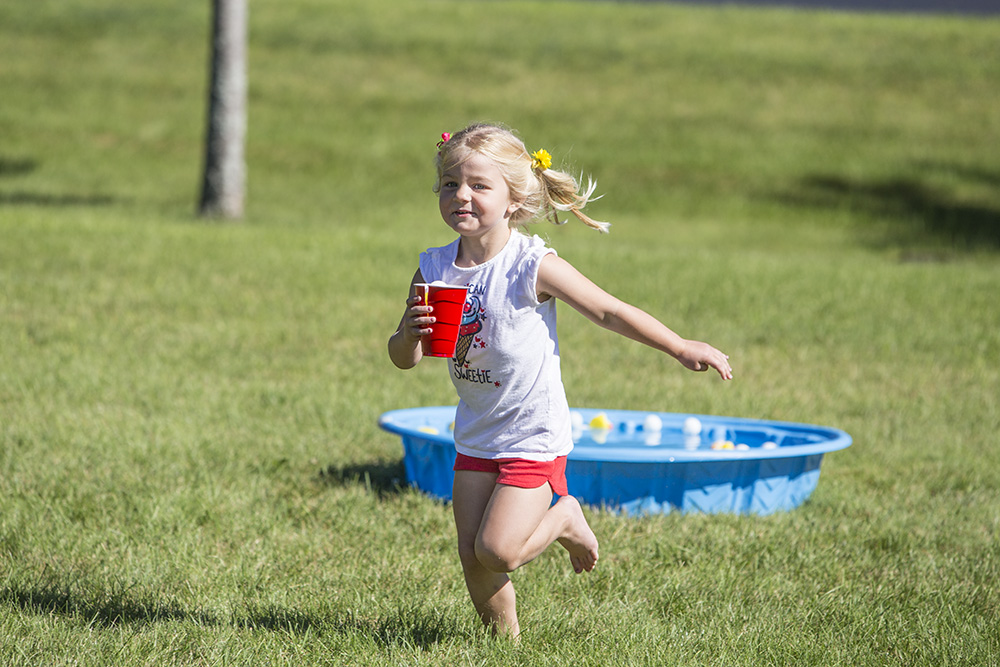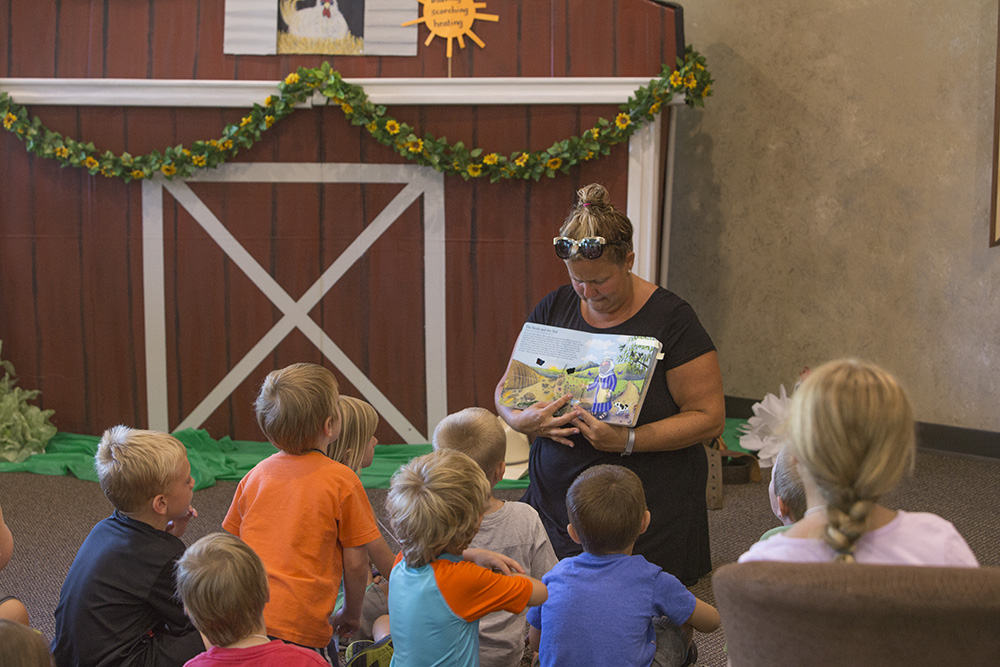 We provide childcare for school age children during the summer months from Kindergarten up to the age of 12 years old. Our program is planned by experienced preschool teachers and includes daily Bible story time, large motor games and activities, themed activities, drama presentations that are planned and presented for the smaller daycare children, and several field trip events throughout the summer, including participation in the summer FDL Library program, and swimming.
Each summer the school age children will participate in our week of Vacation Bible School at Good Shepherd, where the children will have fun learning new songs, Bible stories, and making projects to bring home. The children are welcome to invite friends to join the fun on the mornings of VBS week.
If you have any questions about our summer school age program please feel free to call our office with questions.