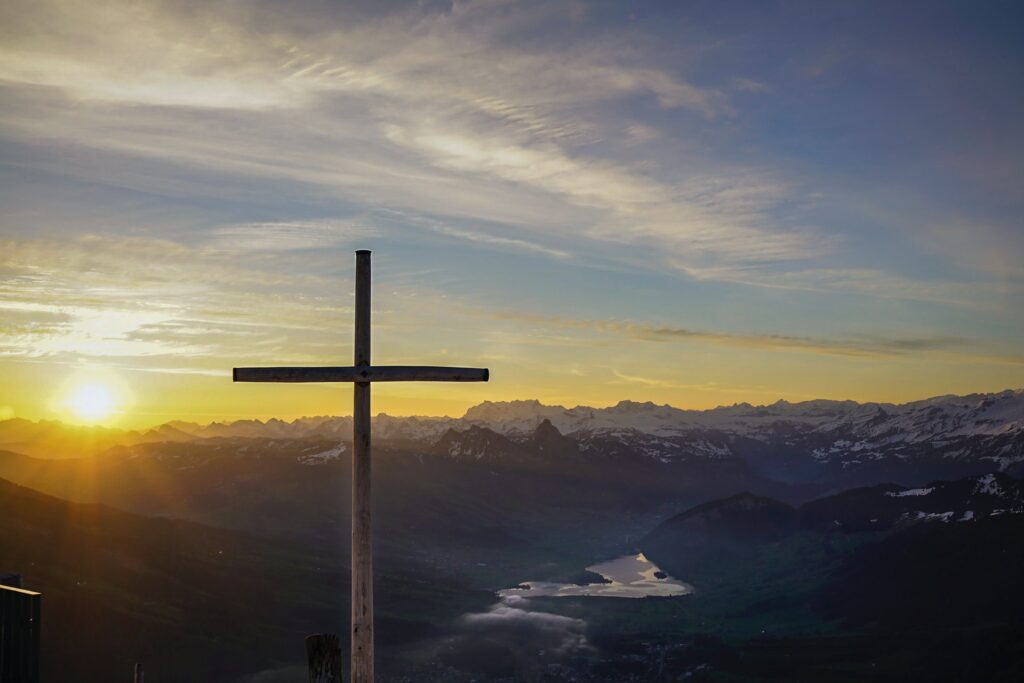 Worship Times
Saturdays at 5:00 p.m.
Sundays at 8:00 a.m. & 10:30 a.m.
Bible Study & Sunday School at 9:15 a.m.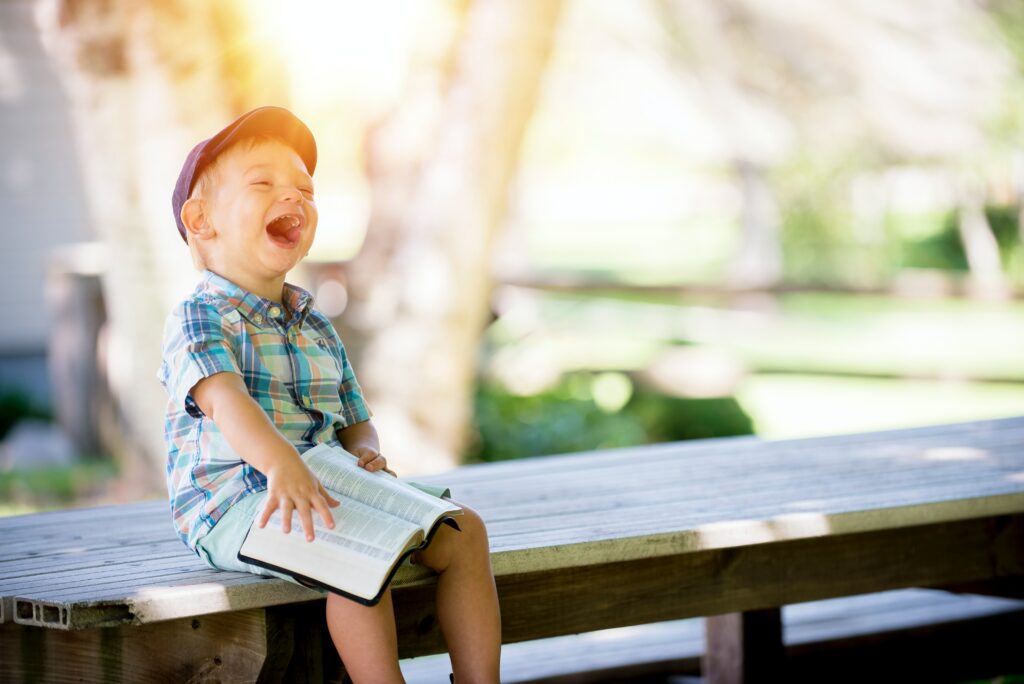 Sunday School
Sunday School will begin on Sunday, September 19th, following this schedule:
9:15 a.m. All students and teachers meet for song time in the Sanctuary
9:25 a.m. Teachers lead students to their classrooms:
4yrs-K: JLL Room 124
Grades 1-2: Room 131 "Church Classroom"
Grades 3-4: Basement
Grades 5-8: Narthex Table
10:15 a.m. Teachers lead students to narthex for parent pick up, if parents haven't gotten them at class room.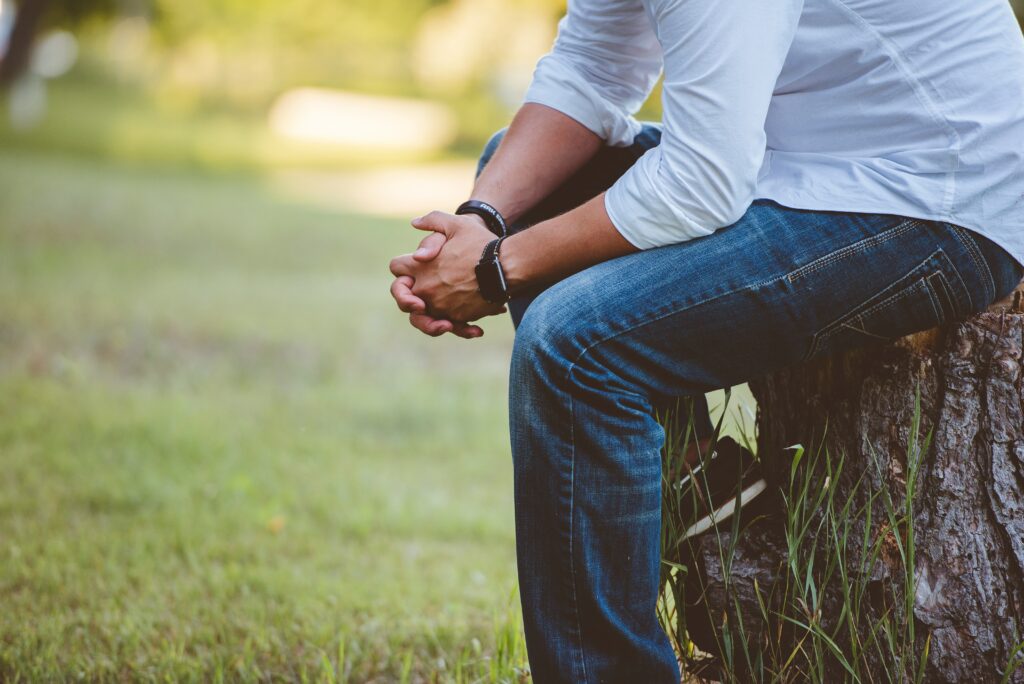 Men's Bible Study
It's not too late to join our men's Bible study on the book of Proverbs. The next study will be held on Thursday, October 21st. The study will continue every other Thursday at 6:00 p.m. throughout the summer. Food and beverages will be provided.
WELS Area Women's Study
Have you ever longed for godly wisdom? Ever wonder how God's image is reflected in your life and relationships? Proverbs 31 unveils a Christian woman's life—it portrays her holiness, love and purpose. Study Scripture with women who desire to liveHave you ever longed for godly wisdom?
Join us at Redeemer Lutheran Church on Tuesday, October 26th at 6:30 pm for "Proverbs 31 – Living in Godly Wisdom."  The next lesson is "Watch Her Serve: Her Tasks."
A God-Lived Life Stewardship Challenge
A God-Lived Life: A life lived for others
This month, the particular focus of the God-lived life is a life lived for others, a life of generosity. God allows us the opportunity to serve and love one another, especially those who are part of our communities.
Our challenge card this month will focus on being a good neighbor. What makes someone a good neighbor? How can you show God's love to others by being a good neighbor? How can our church be a good neighbor to our community? How can we be present for others?
May God bless us as we live a God-lived life, serving others!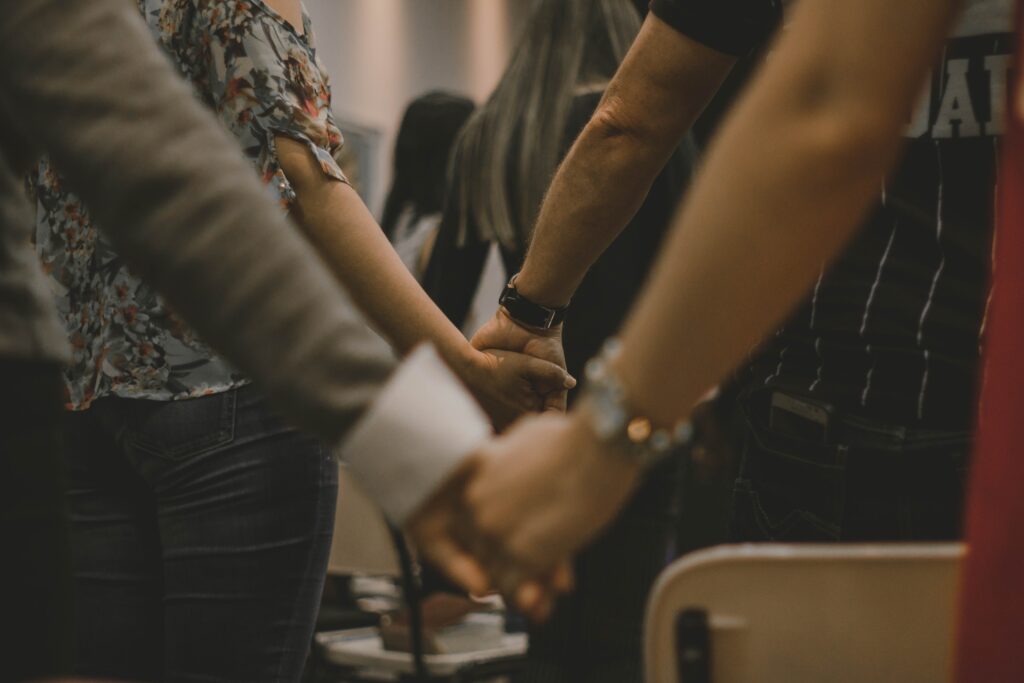 GriefShare
Another 13-week session will be starting on Monday, September 13th, from 5:30 p.m. to 7:00 p.m. The session will run through December 6th. Grab a brochure off the counter for info and schedule. Call Carol Radtke at (920) 922-9058 or talk to Pastor Zimpelmann if you have any questions or want to participate.

Everyone Outreach
Have you ever thought, "I wish our congregation was more outreach-minded"? If so, you're not alone.
For this reason, Good Shepherd is participating in an exciting new program called Everyone Outreach. The program will help us build a culture of outreach so that every ministry and every member is encouraged and equipped to reach the lost in our community.
How does Everyone Outreach work?
Everyone Outreach kicks off with a 2-day workshop on Friday, October 22nd at 6:00 p.m. at Good Shepherd Lutheran. The interactive workshop will help us discover some of our hidden thought habits that may keep us from being active in outreach. Then, we will learn ways to change those thought habits so that, as a result, our outreach actions change as well. Each participant will leave the workshop with sustainable ways to personally help build our congregation's outreach culture.
Following the workshop, Everyone Outreach will provide us with tools to help us continue building a culture focused on reaching the lost.
How do I register for the workshop?
Register Here
How do I learn more?
Visit everyoneoutreach.com or contact Pastor Zimpelmann (zimpelmann@gshep.net), Nathan Hildebrandt (nathan.hildebrandt@kingarthurbaking.com) or Naomi Ruh (nkrumbein@gmail.com).
We encourage every member of our congregation to attend the workshop and participate. In fact, the more members that attend, the more likely it is that our culture shift will be successful!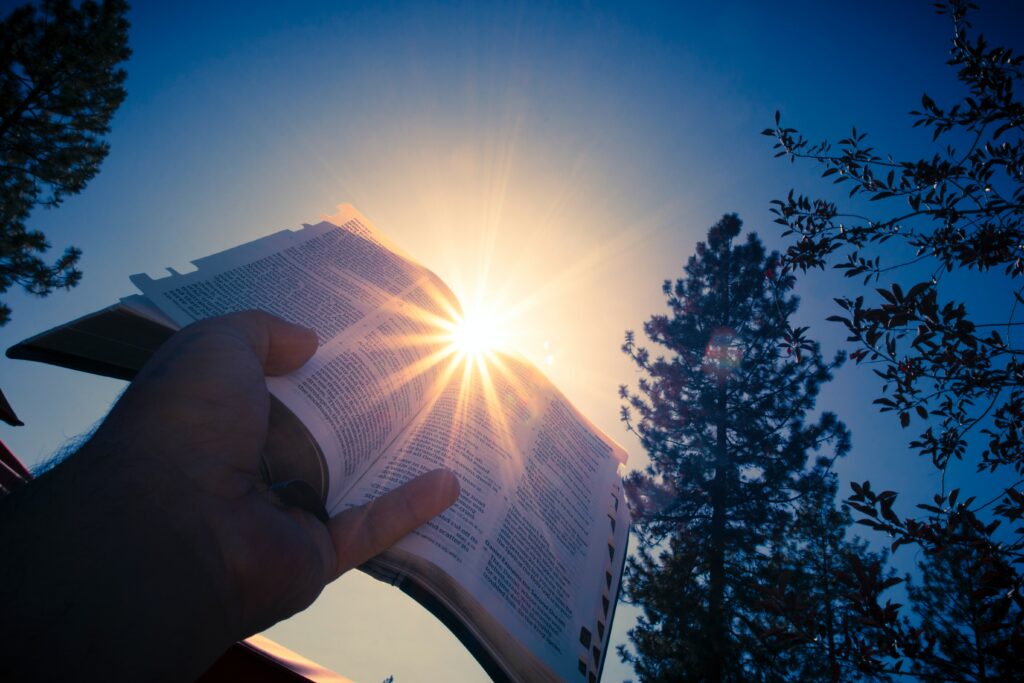 End Times: Fact vs Fiction
People are rightly disturbed as they observe the destruction of the social and natural environment. But most of them are unaware of the impending total destruction of all things when Christ returns. Join us on Sunday, October 24th at 9:15 a.m. for a three-part Bible study during which we will sort Biblical truth from popular sentiment regarding the final days and moment of this world as we know it.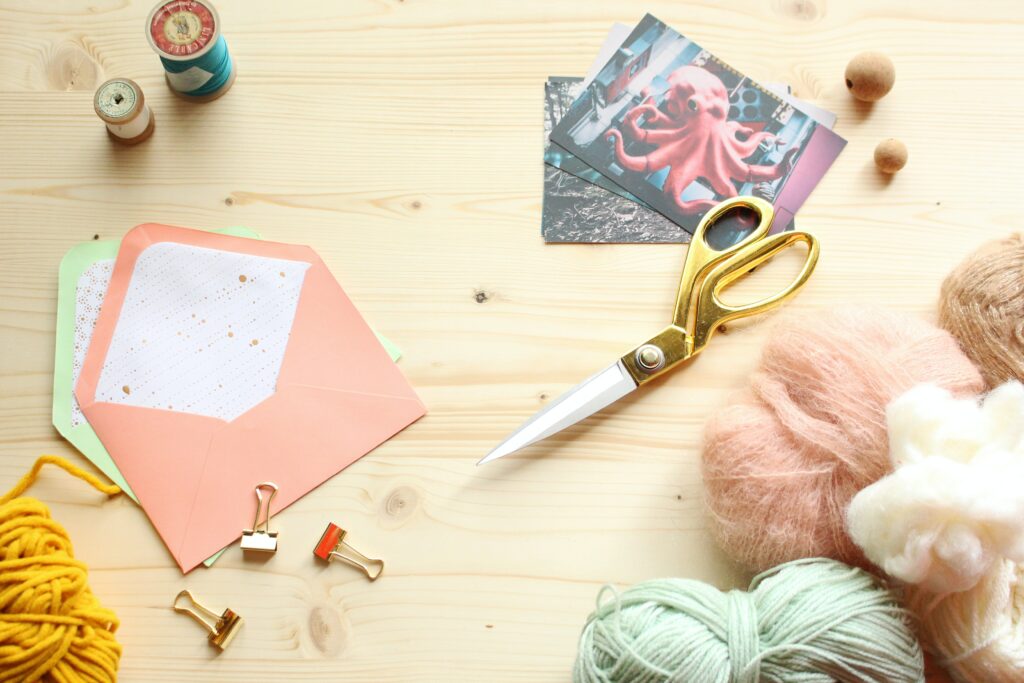 Faithful Stampers Craft Retreat
Stampers! Crafters! Would you love to spend a day working on your particular crafting project(s)? Here is your opportunity! Crafters are invited to Faith Lutheran, FDL, on Saturday, October 23rd, to spend a day crafting. Bring in supplies that you will need for your craft(s), and we will provide a space for you to use. There will even be a couple Make and Takes that you can participate in. A general fee will include lunch and snacks, and there is an extra fee for the Make and Takes. Enjoy a day of crafting fun and Christian fellowship! Details and sign up information can be found at http://www.faithlutheranfdl.org. On the home page click on the blue bar titled "Faithful Stampers Craft Retreat." If you don't have computer access please contact Christine Schermerhorn at 920-251-8240. Sign up and payment is due by October 2nd. Space is limited so don't delay!
Trunk or Treat
St. Peter's PTO Trunk or Treat is back on Wednesday, October 27 from 6-8pm in the St. Peter's School parking lot. This year, we will not be having a chili or mac n cheese cook off, but we will be voting on the best decorated trunk! If you plan to decorate your trunk and would like to be qualified for this contest, please email Jennifer Pitzen at jenniferjopitzen@gmail.com by Sunday, October 24 so we know approximately how many vehicles there will be. If you don't want to be in the contest, but still want to decorate your trunk, please feel free to do that! A flyer with more information can be found below. Can't wait to see you all there!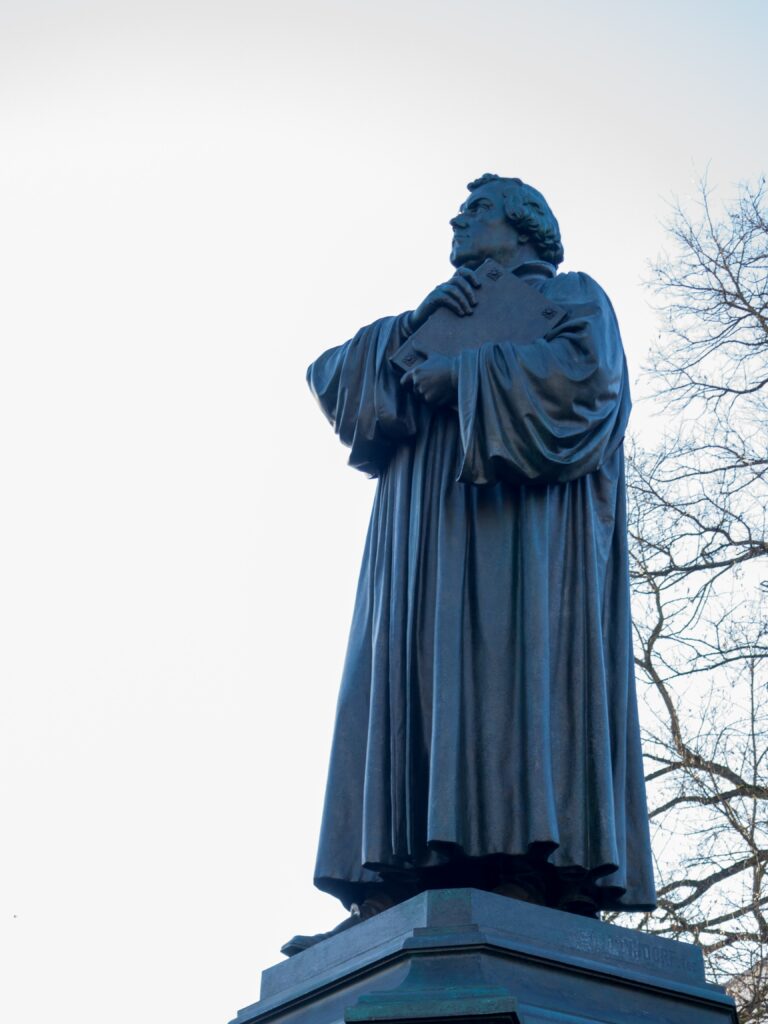 Joint Reformation Service
After a year's hiatus, The WLA Association Joint Reformation Service will be on Sunday, October 31st, at 3:00 p.m., at St. Peter's Lutheran Church, 1600 South Main Street, Fond du Lac, WI. The WLA Traveling Choir will be bringing God's Word to us in song under the direction of Mr. Dale With, who will also serve as organist. Wisconsin Lutheran Seminary's Dean of Chapel, Rev. Aaron Christie, will be our guest preacher. The presiding minister will be St. Peter's new pastor, Rev. Luke Boehringer. We pray you will come and praise God for allowing our congregations to build on the three pillars of the Lutheran Reformation-that we are saved: Sola Gratia (by Grace Alone), Sola Fide (by Faith Alone), and Sola Scriptura (by Scricture Alone).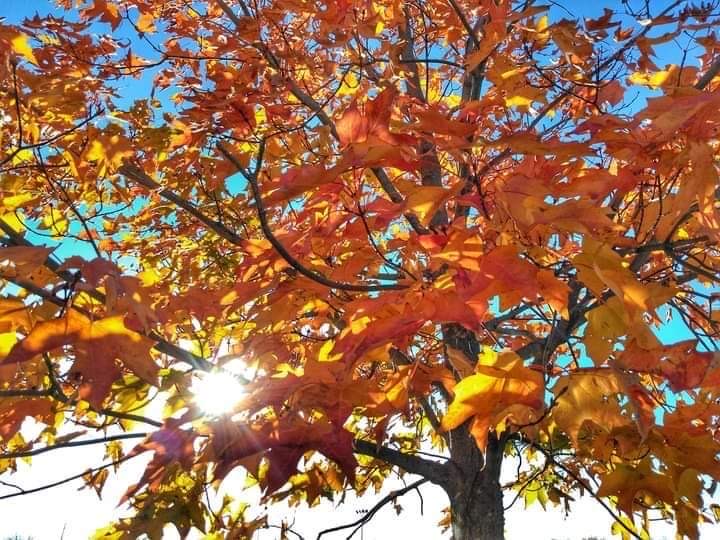 LWMS Fall Rally
The LWMS Fall Rally has been rescheduled for November 6th at St. Pauls, NFDL. The speaker is Shelli Sievert, and her topic is the Central Africa Medical Mission.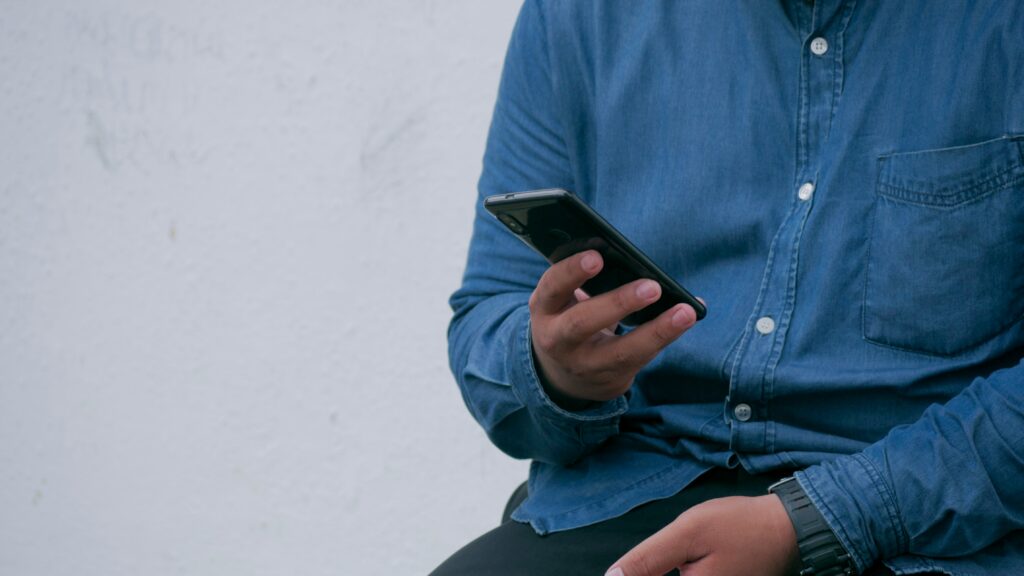 Call a Pastor
Please remember that a pastor is called to be a shepherd of souls. He leads and feeds the flock with God's Word and Sacrament. Please be assured that the pastors stand ready to assist you with your spiritual needs. Contact Pastor Zimpelmann or Pastor Grunewald with any questions or concerns.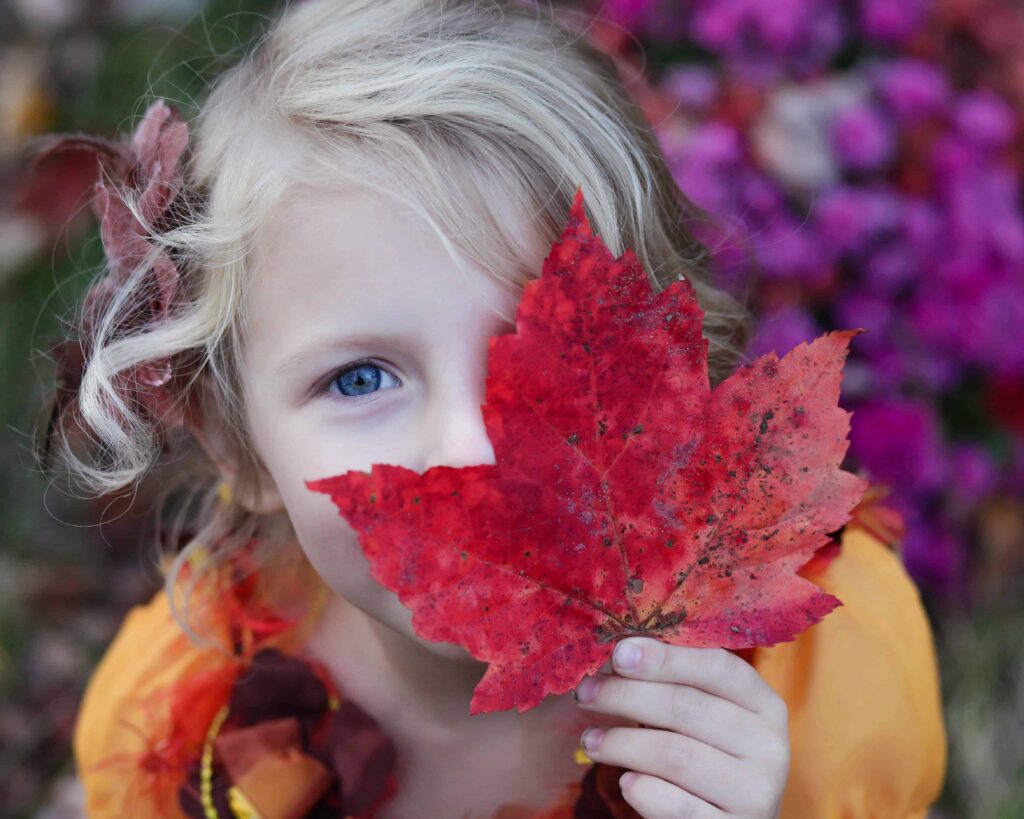 JLL Teachers Needed
Jesus' Little Lambs is currently looking to add two full time individuals to their teaching staff. The hours would be full-time (35-40 hours per week) between 7:00 a.m. and 6:00 p.m. depending on enrollment. Applicants should possess strong communication skills, a love of children, and a desire to share God's Word with the children and families that attend Jesus' Little Lambs. Early childhood experience is a plus, but not necessary. Qualified persons should be an active member in a WELS congregation. If you are interested or have questions, contact Kendra Norris, JLL Director, (920) 921-8500 or norris@gshep.net.