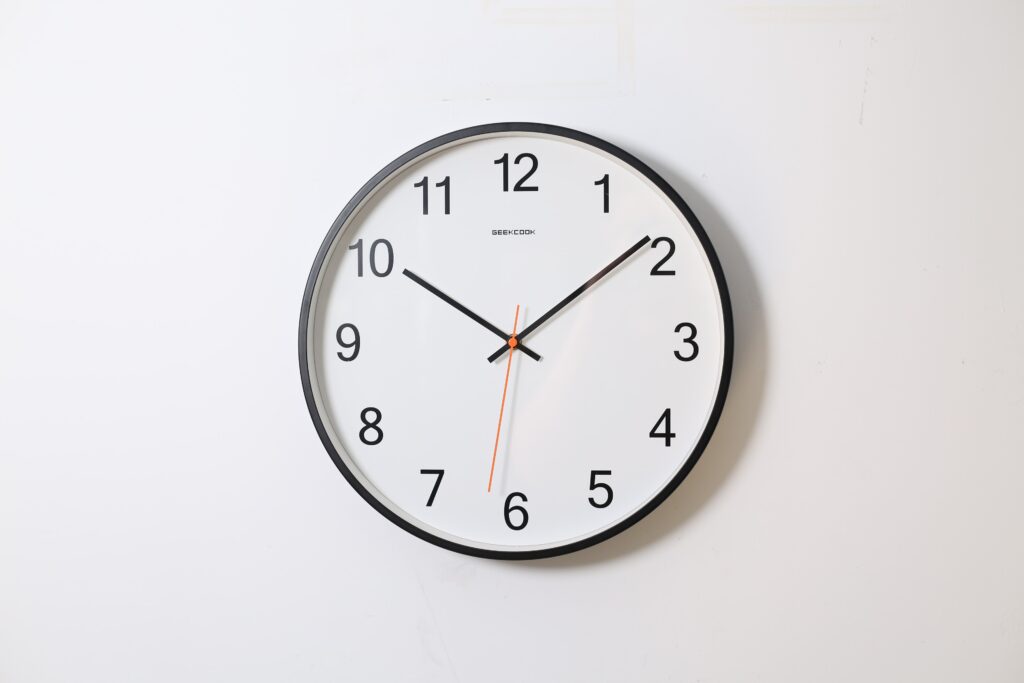 Worship Times
Saturdays at 5:00 p.m.
Sundays at 8:00 a.m. & 10:30 a.m.
Sunday School and Bible Class at 9:10 a.m.
Series Theme: Lord, Increase Our Faith
We sometimes use the word faith very casually. "You got to have faith." "Keep the faith." "Make a leap of faith." As Jesus' journey to Jerusalem nears its conclusion, he begins to talk about faith in ways that are anything but casual. He says profound things about the power of faith: "If you have faith as small as a mustard seed, you can say to this mulberry tree, 'Be uprooted and planted in the sea,' and it will obey you" (Luke 17:6). Or "Your faith has made you well" (Luke 17:19). In thinking about his second coming, Christ wistfully wonders, "When the Son of Man comes, will he find faith on the earth?"
Jesus' words are serious and compelling. They force us to consider what true, saving faith is. They make us ask if we have such faith. But most of all, Jesus' words move us to run to our God and beg him for more of it. Lord, increase our faith!
Beginning October 1st, join us for this new series: Lord, Increase Our Faith.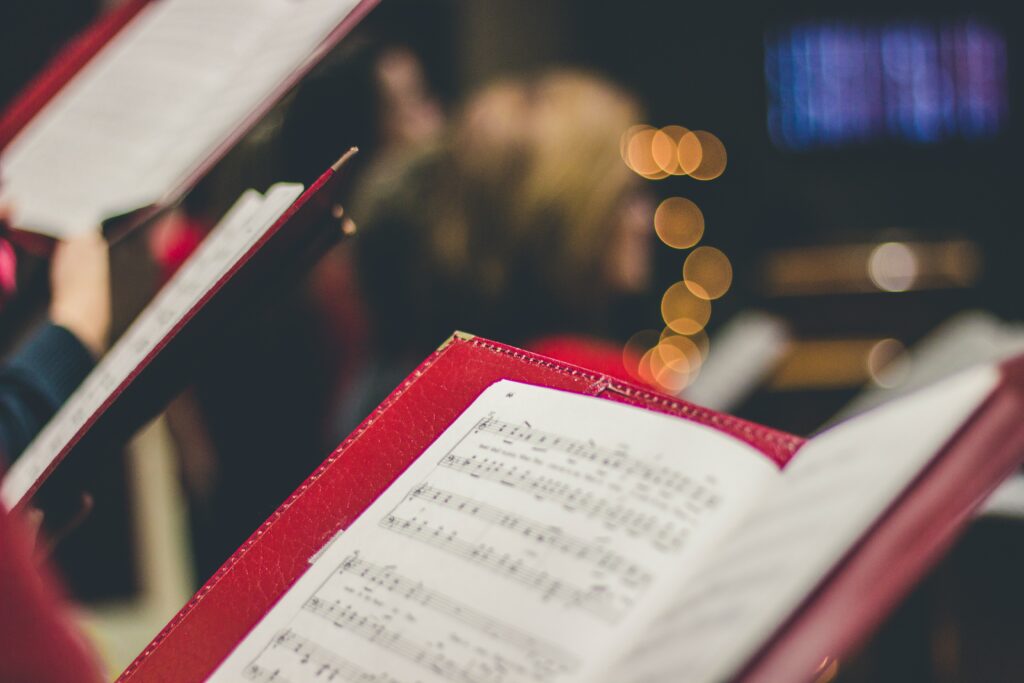 Choir
Choir rehearsals are held on Wednesdays at 6:00 p.m. We would like to invite you to share the gift of song and join the choir. Please contact Jeff Krumbein with any questions at jvkmusic74@gmail.com.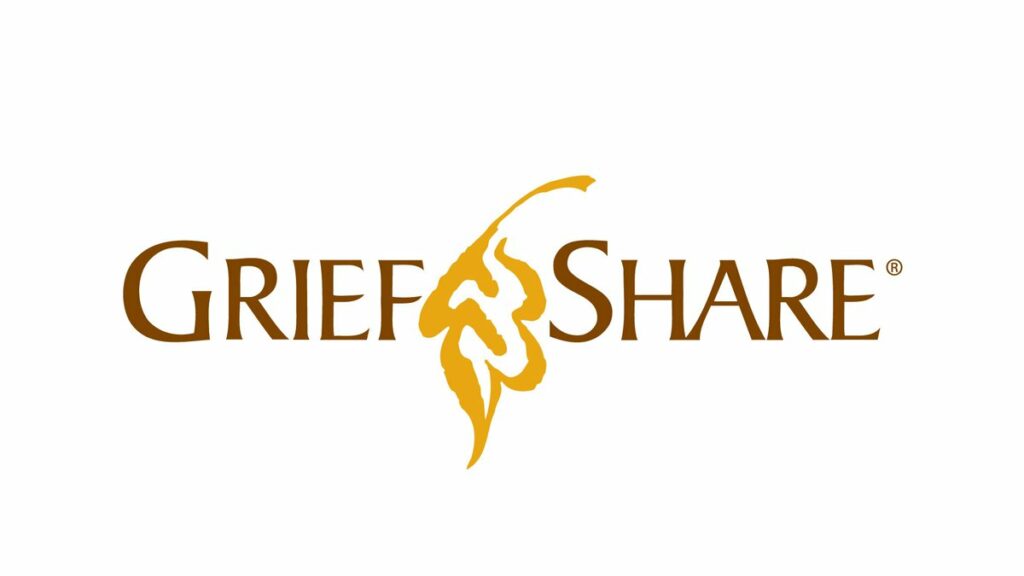 GriefShare
We have started another 13-week GriefShare session. They are held on Monday evenings from 5:45 pm-7:30 pm. The sessions will end on December 12th. We have scheduled a special one-time session called "Surviving the Holidays" for the November 14th session. Anyone is welcomed to attend this session or the full 13-week session. Whether you've lost a loved one recently or several years ago please join us. Pick up a brochure on the back counter in the narthex for more information and the schedule. If you have other questions or want to register, please contact Carol Radtke or one of the Pastors.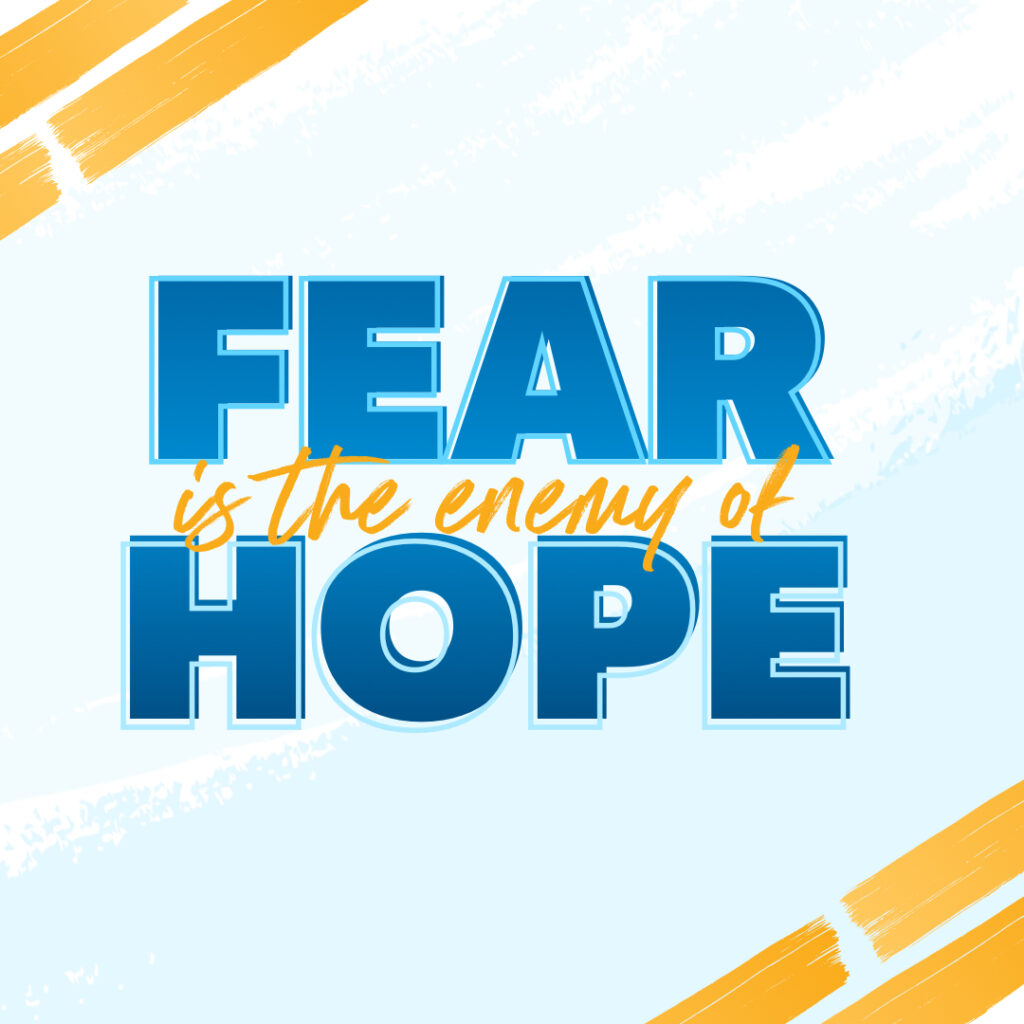 Financial Peace University
It's not too late to join our FPU classes on Thursdays at 6:30 p.m. You can sign up and start your 14-day free trial of Financial Peace at fpu.com/1152275. You are welcome to just come and we will have extra materials for you to follow along.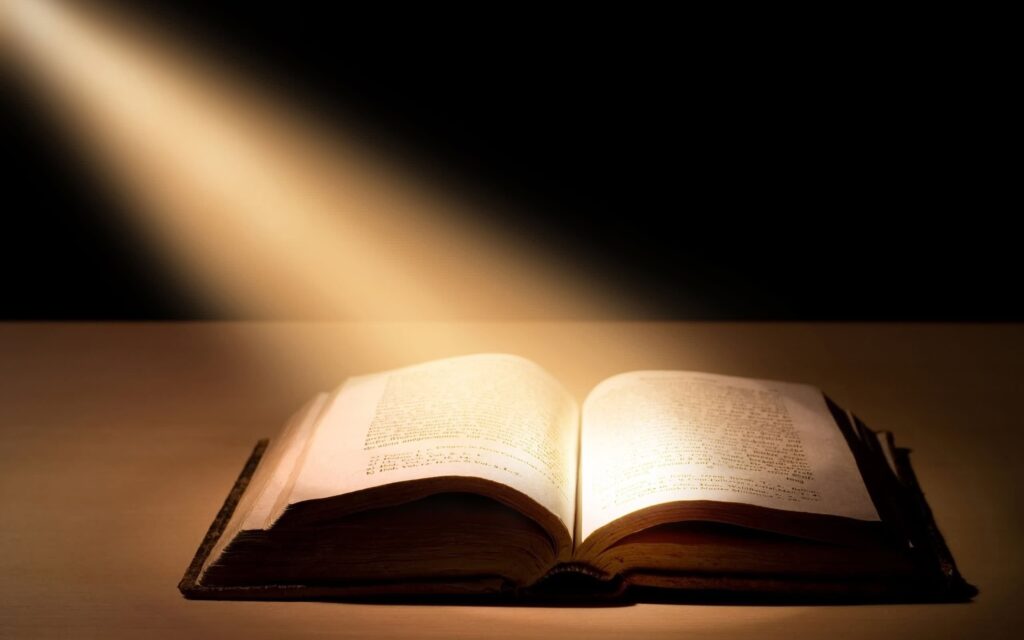 God and Me Seminar
Do you remember well in your head why baptism is important? Could you explain it to someone who asked? Do you remember well in your heart why baptism is important? Is it one of your life's treasures that your heart often revisits? The truth is that God and his gracious gifts can so easily become foggy in our heads and stale in our hearts. And faith quietly evaporates. King David once prayed: "Restore to me the joy of your salvation." If that's your prayer, let God answer that prayer through this invitation: Beginning October 2nd, Pastor Zimpelmann will be offering a 13 week seminar on the foundational teachings of Scripture that will refresh your faith. The seminar will be offered every Sunday beginning at 9:00am (or shortly thereafter if the 8:00am service goes a little long). This seminar also serves as the "membership class." Upon completion, those who aren't yet members would be welcome to join our fellowship.
Church Work Day
Mark your calendars! It is time for the all-church clean up/work days. Everyone is invited and encouraged to help on Saturday, October 8th from 8:00 a.m. to 12:00 p.m. We will be working the campus inside and out. All supplies will be provided. There is a lot to do and many hands make the work go much faster (it's more fun too)! There will be jobs for all ages and abilities. We will even provide donuts and coffee. Sign up in the fellowship hall so we know how much food to purchase. In case of inclement weather we have a Rain Date scheduled for Saturday, October 15th.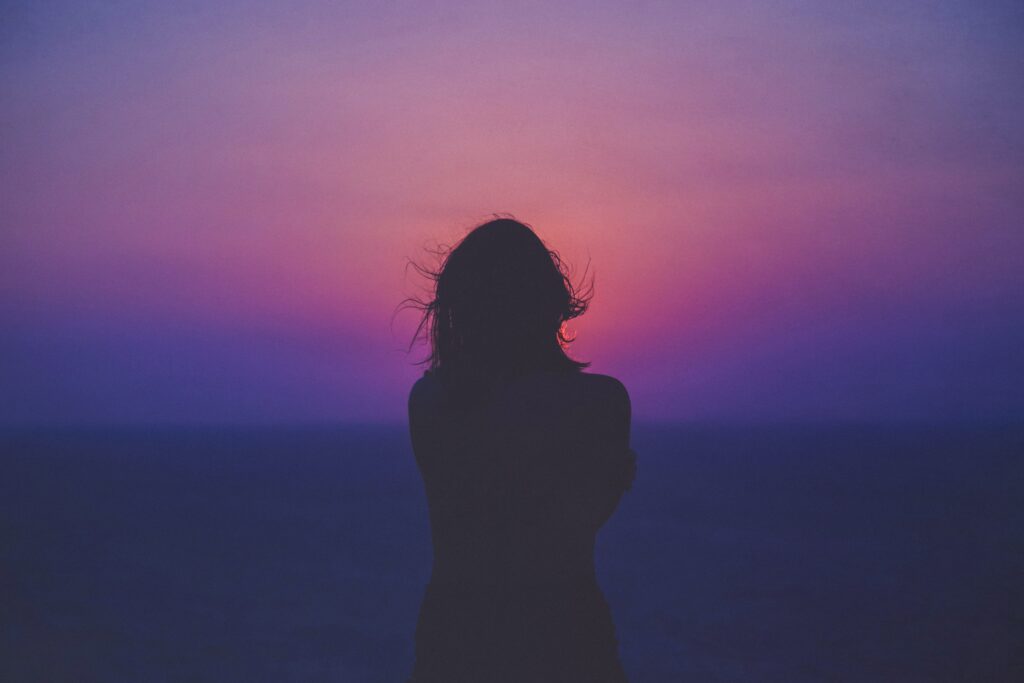 FDL Area Women's Bible Study
Beginning Tuesday, September 20th at 6:30 p.m. Carve out time for this opportunity to gather with sisters in Christ. Join us this month as we take a deeper look into Job. Led by Naomi Schmidt, and held at Redeemer (606 Forest Ave, FdL). Stand-alone classes allow for you to join at any time! Bibles supplied, or bring your own.
The next study will be held on Tuesday, October 4th at 6:30 p.m.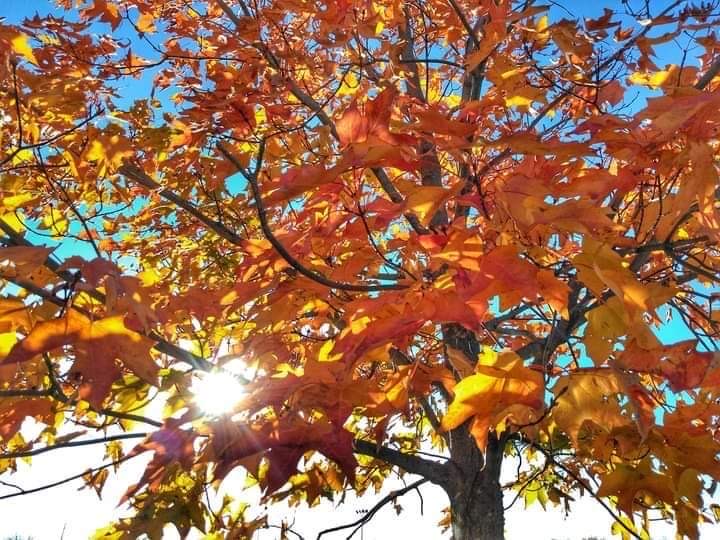 LWMS Fall Rally
The LWMS Fall Rally is scheduled for Saturday, October 15th at St. Luke's, Oakfield (245 South Second Street, Oakfield). Registration and breakfast begins at 8:30 a.m. and the program will begin at 9:00 a.m. The guest speaker this year is Mrs. Sue Rieke, and her topic is, India Children's Homes. All women of the circuit congregations are part of LWMS Join your fellow sisters in Christ as we rally to support and learn about our WELS mission work.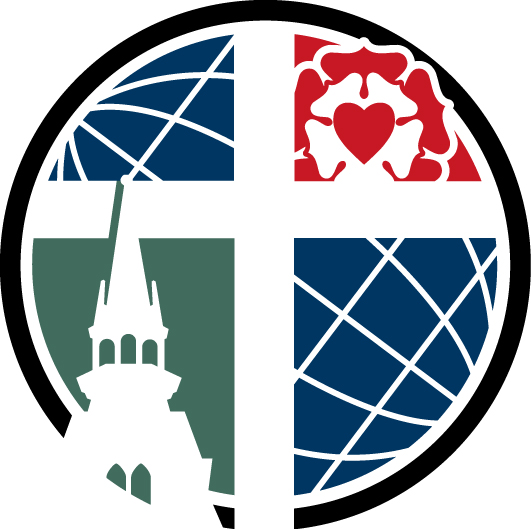 Martin Luther College Choir Concert
The Martin Luther College Choir of New Ulm, MN, will present a sacred concert titled, "Awake, Arise, Rejoice, and Sing Alleluia" at St. Paul's Lutheran Church in North Fond du Lac on Wednesday, October 19th at 7:00 p.m. and at WLA on Thursday, October 20th at 9:30 a.m. The concerts are among the several the choir is presenting as part of their fall touring schedule.
We are also looking for families who would be willing to house 2 choir members on Wednesday night and bring them to St. Paul's by 7:30 a.m. or WLA by 8:00 a.m. the next morning. If you would like to chat with a future called worker for an evening and learn a little more about MLC this is a perfect opportunity. For more information or to sign up, please contact Pastor Kampman at pastorkampman@stpaulslutherannfdl.com or 920-922-1080.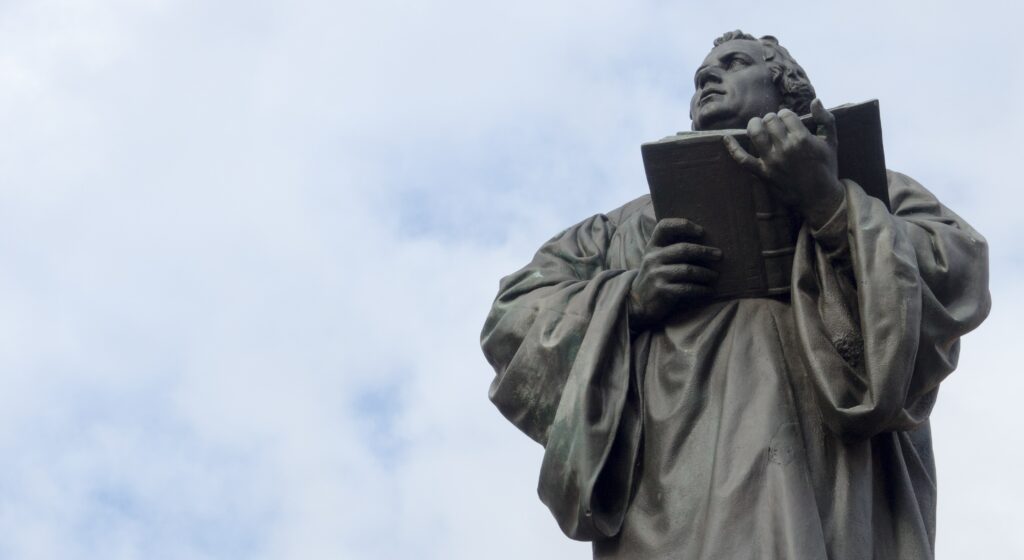 Reformation Day German Lutheran Potluck
On Sunday, October 30th, following the 10:30 a.m. service, Good Shepherd will be hosting a good ole' Lutheran potluck. The congregation will provide a variety of German sausages for the entree. Please sign up on the counter in the narthex to bring a dish to share. Live German music will be provided for your listening (and dancing) pleasure!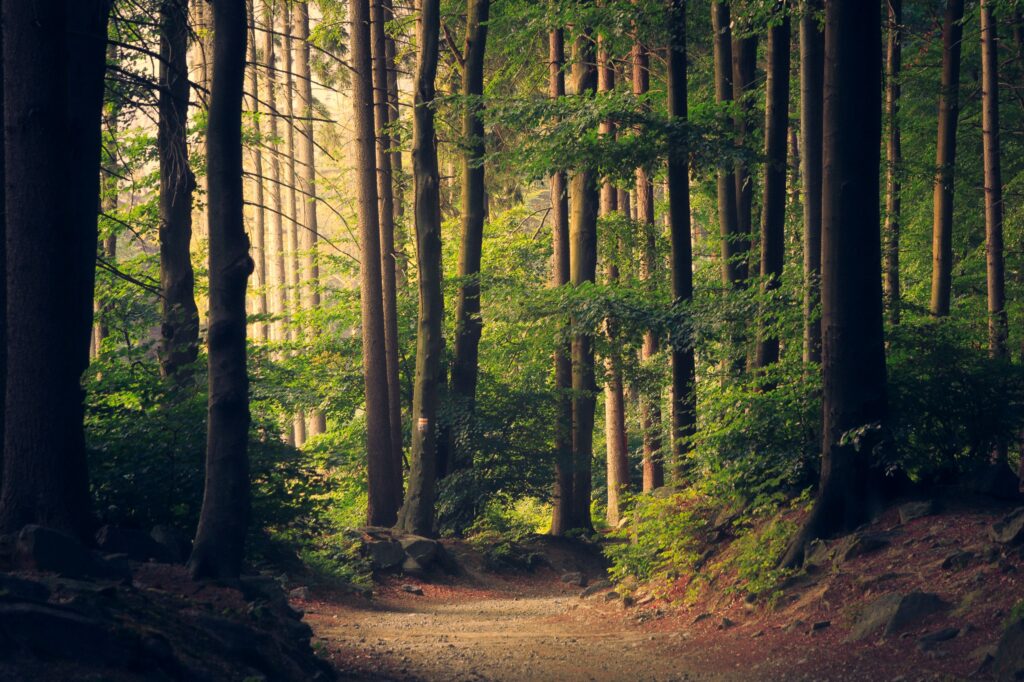 WELS Singles Retreat
Did you know that November 11th is International Singles Day? If you're widowed, divorced, or have never been married, we invite you to join us at the 2022 WELS/ELS Singles Retreat being held Friday, November 11th-Sunday, November 13th at Camp Phillip in Wautoma, WI for a weekend of fun and fellowship. This retreat is being planned for those over the age of 21. We are anticipating a wide age range for attendees, but are doing our best to ensure everyone is able to participate and have a good time. Register at http://wels-els-singles.com/2022-retreat by October 11th.
The registration fee is $150 and includes lodging, meals, snacks, and activities. For those who wish to find their own lodgings for the weekend, a reduced price of $80 is available for just activities and food.
100 Missions in 10 Years
At the 2021 Synod Convention, delegates enthusiastically approved a WELS Home Missions initiative to plant 100 home mission churches and enhance 75 ministries in 10 years beginning in 2023. During the same time, we want to support 75 enhancement grants to help existing congregations reach more souls, often in other cultures. This is a BIG challenge. An impossible one you might say. But this initiative isn't as much about planting more churches but about sharing the gospel of Jesus Christ. It's about aggressively reaching lost souls. We pray that God will bless our efforts, trusting that he is able to do immeasurably more than all we ask or imagine. Learn more about this initiative, stay up-to-date on progress, and learn how you can get involved in this synodwide church planting effort at wels100in10.net.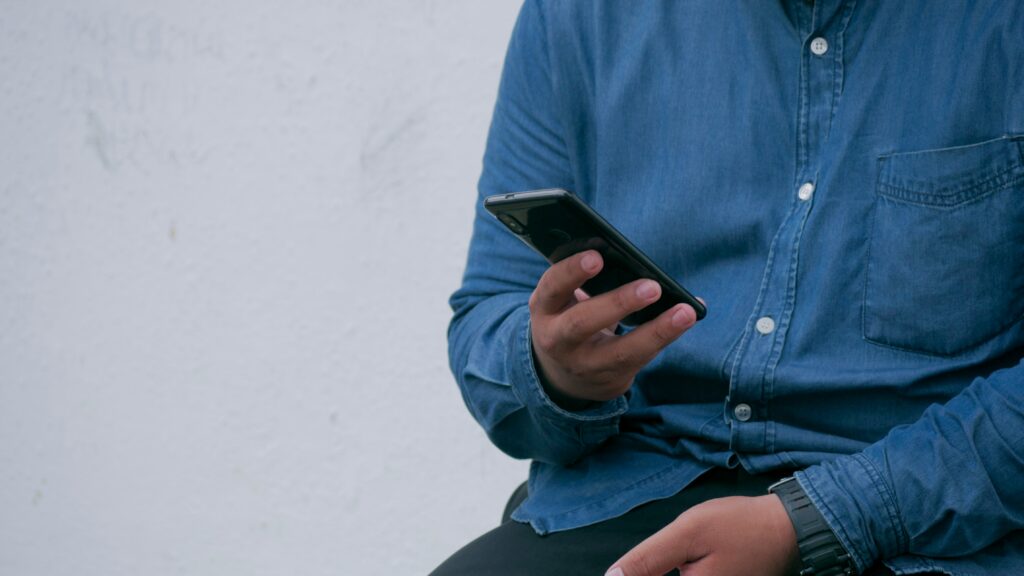 Call a Pastor
Please remember that a pastor is called to be a shepherd of souls. He leads and feeds the flock with God's Word and Sacrament. Please be assured that the pastors stand ready to assist you with your spiritual needs. Contact Pastor Zimpelmann or Pastor Grunewald with any questions or concerns.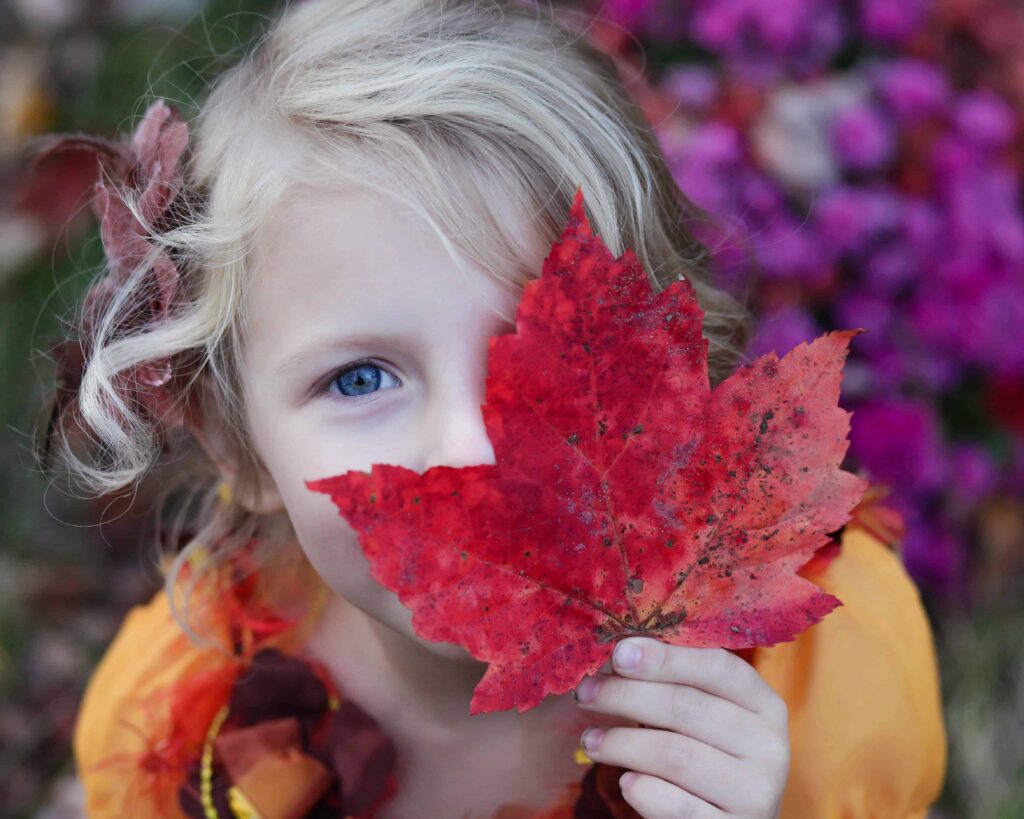 JLL Teachers Needed
Jesus' Little Lambs is currently looking to add two full time individuals to their teaching staff. The hours would be full-time (35-40 hours per week) between 7:00 a.m. and 6:00 p.m. depending on enrollment. Applicants should possess strong communication skills, a love of children, and a desire to share God's Word with the children and families that attend Jesus' Little Lambs. Early childhood experience is a plus, but not necessary. Qualified persons should be an active member in a WELS congregation. If you are interested or have questions, contact Kendra Norris, JLL Director, (920) 921-8500 or norris@gshep.net.