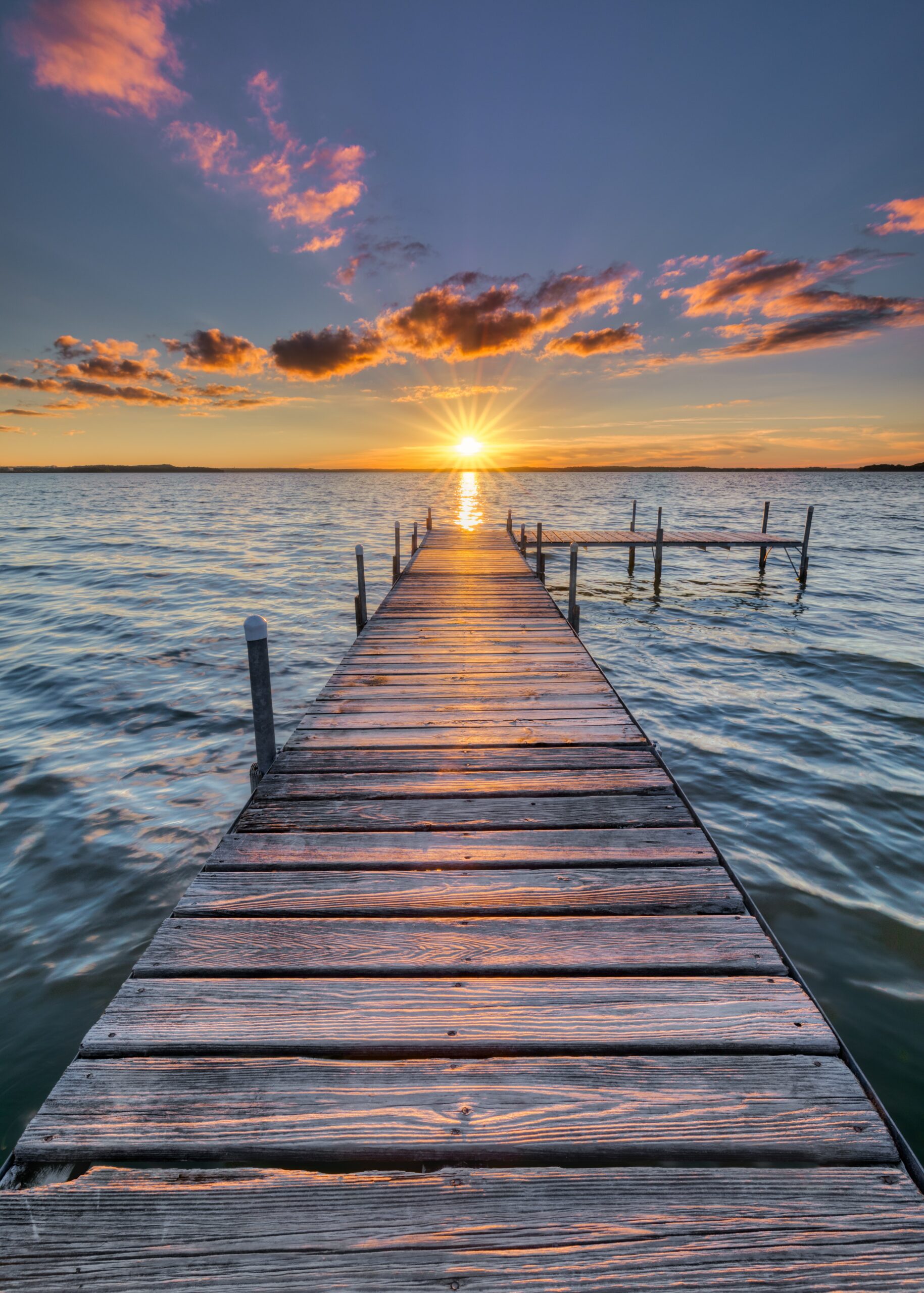 Summer Schedule
Saturdays at 5:00 p.m.
Sundays at 8:00 a.m. & 9:30 a.m.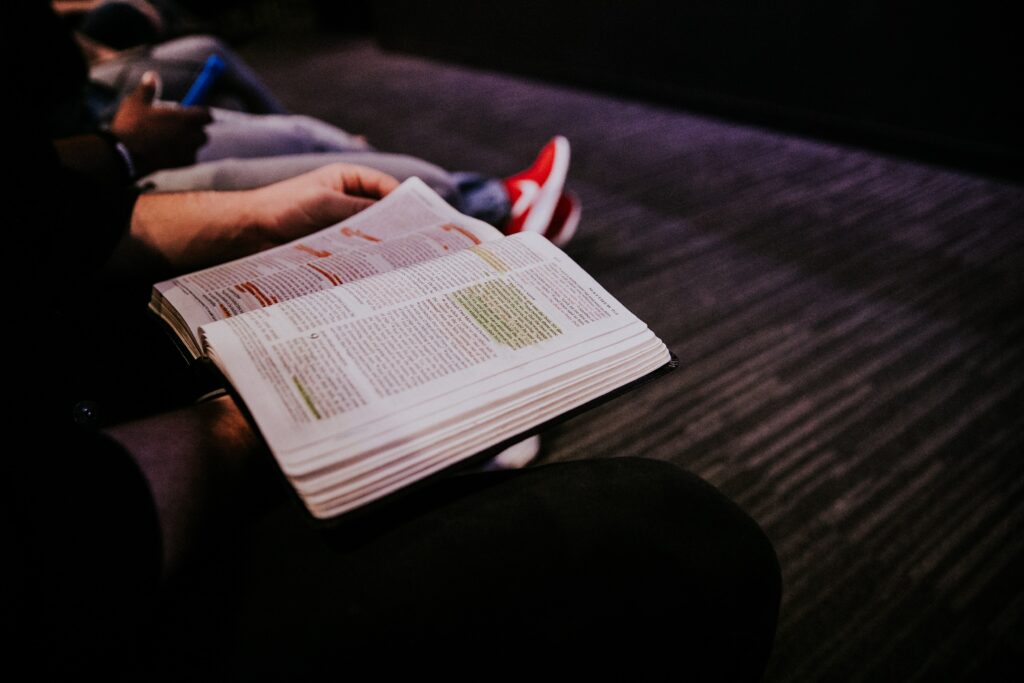 "God and Me" Class
Sundays at 11:00 a.m., Pastor Zimpelmann will be teaching a class called "God and Me." The class is about an hour long and will last for approximately 12 weeks. This is a Bible information class that explores the foundational teaching of Scripture.
Philippians-Living in the Joy of Christ
Women's Bible Study-Hosted by Good Shepherd Lutheran Church
Chained to a Roman guard and facing a possible death sentence, Paul wrote a letter filled with joy. How could Paul remain so joyful in such suffering? We want to know because we long to live in joy like Paul—overflowing with grace, love, and a passion for souls. We want our joy to remain melded with Christ, uninhibited by hardships or suffering. Paul teaches us about joy, unity, humility and contentedness. His friends teach us about partnership in ministry and love for the Gospel. But most of all, Philippians teaches us about Christ—because although our struggles have changed our need for grace is timeless.
Naomi Schmidt, author of Philippians-Living in the Joy of Christ, will be leading us through her book. Good Shepherd invites you to join us for this 9-week study, that will meet every other Tuesday at 6:30 p.m. Our next study will be held on Tuesday, August 10th. For those that would be more comfortable joining us via Zoom please email Naomi Ruh, nkrumbein@gmail.com, for the Zoom meeting link.
For those who are unable to attend some sessions, here is a schedule of what we will be covering each week we meet:
May 4th-Lesson 1, Intro & Philippians 1:1-11 (pages 1-20)
May 18th-Lesson 2, Philippians 1:12-30 (pages 21-38)
June 1st-Lesson 3, Philippians 2:1-13 (pages 39-56)
June 15th-Lesson 4, Philippians 2:14-30 (pages 57-76)
June 29th-Lesson 5, Philippians 3:1-9 (pages 77-92)
July 13th-Lesson 6, Philippians 3:10-21 (pages 93-108)
July 27th-Lesson 7, Philippians 4:1-9 (pages 109-128)
August 10th-Lesson 8, Philippians 4:10-23 & Conclusion (pages 129-141)
August 24th-Keeping as final date in case we fall behind
You may purchase Naomi's book at Good Shepherd Lutheran Church or Redeemer Lutheran Church. The cost of the book is $15.
We look forward to diving into God's word with you!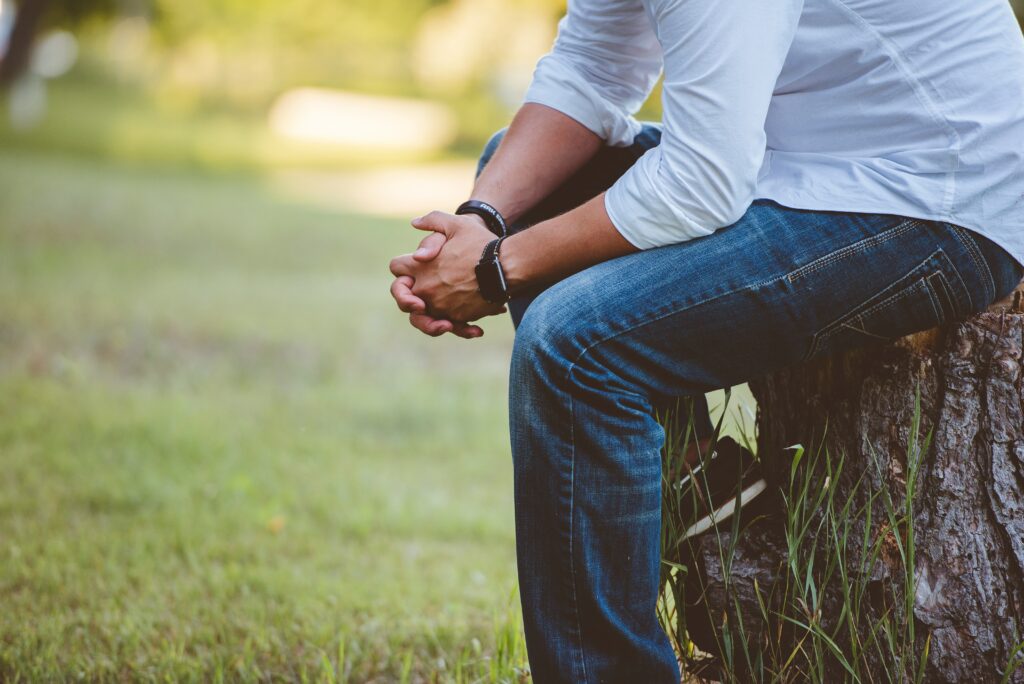 Men's Bible Study
It's not too late to join our men's Bible study on the book of Proverbs. The next study will be held on Thursday, August 12th. The study will continue every other Thursday at 6:00 p.m. throughout the summer. Food and beverages will be provided.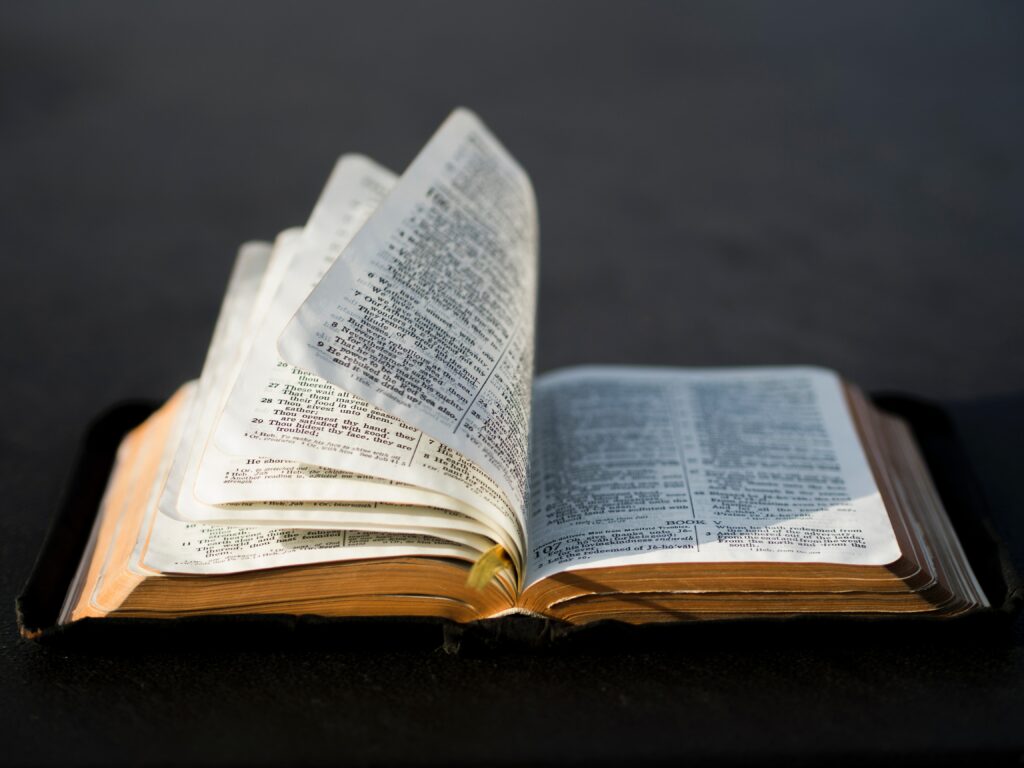 The Ten Commandments
Do the Ten Commandments reveal our goodness (or lack there of) or do they reveal God's goodness? The answer is "yes." Beginning July 11th, join us for a 9-week sermon series that takes an in depth look at God's will revealed in the Ten Commandments.
This week, Sunday, August 1st-The Fourth Commandment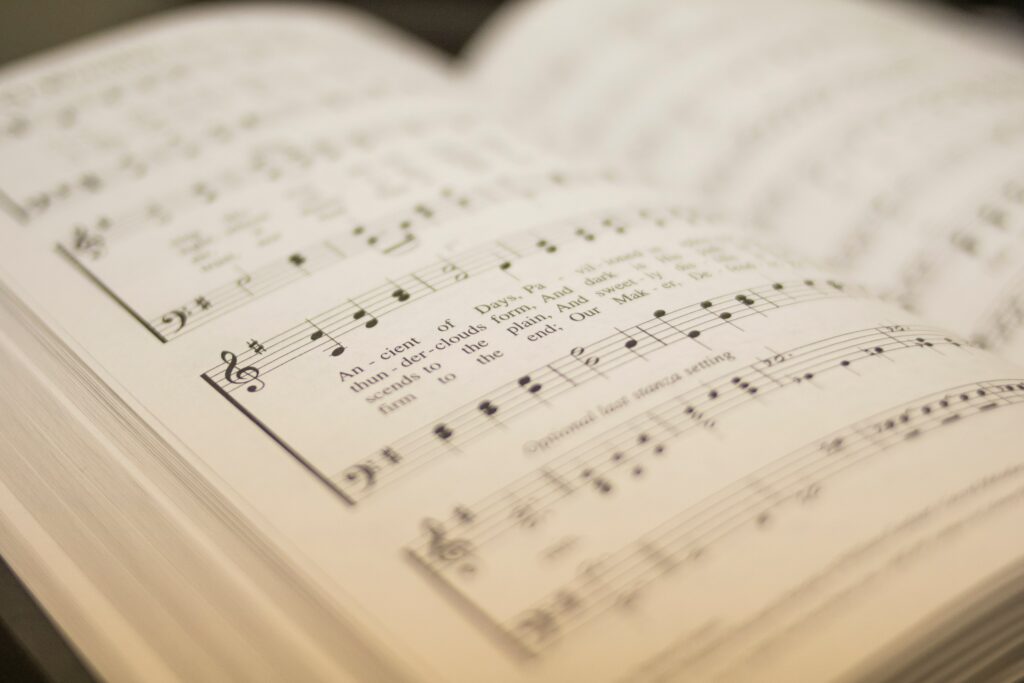 Choir
"Speak to one another with psalms, hymns, and spiritual songs. Sing and make music in your hearts to the Lord."-Ephesians 5:19
Our choir will resume rehearsals on Wednesday, August 18th at 6:15 p.m. We would like to invite you to share the gift of song and join the choir. Please contact Jeff Krumbein with any questions at jvkmusic74@gmail.com.
Church Directory Photos
Our last photo directory was done in 2015 so it is time to update! We have created a sign up for these dates:
Saturday, July 31st
Sunday, August 1st
Saturday, August 21st
Sunday, August 22nd
Saturday, August 28th
Sunday, August 29th
Please click this link to sign up for a time on one of these dates. If you find that none of these dates/times works please contact Naomi Ruh at nkrumbein@gmail.com.
God's People Gather
It's not the same, is it?
COVID-19 changed everything for our congregation. We learned how to worship online from home. We used virtual ways to stay connected to each other—to maintain our sense of Christian community. We also adapted how we serve each other and our neighbors while remaining socially distanced. But it's just not the same, is it?
When we look at the blessings from the pandemic, one of the biggest is that we were reminded in so many ways of the joy we experience when God's people gather. There is just no replacement for it.
Now it's time to celebrate! Let's celebrate being able to gather together again. Let's celebrate the joy we experience as a family of believers when we worship together—fellowship with each other—serve together—and take the Lord's Supper side by side.
On Sunday, September 12th, we are going to celebrate as a church family and praise God on a very special celebration Sunday, as we re-gather after time apart. Psalm 26:8 says, "I love the house where you live, O Lord, the place where your glory dwells." This is why we gather.
Look for more details coming soon about celebration Sunday. It will also be the perfect opportunity to reach out to others with a personal invitation to join us as we gather and praise God for all of his blessings.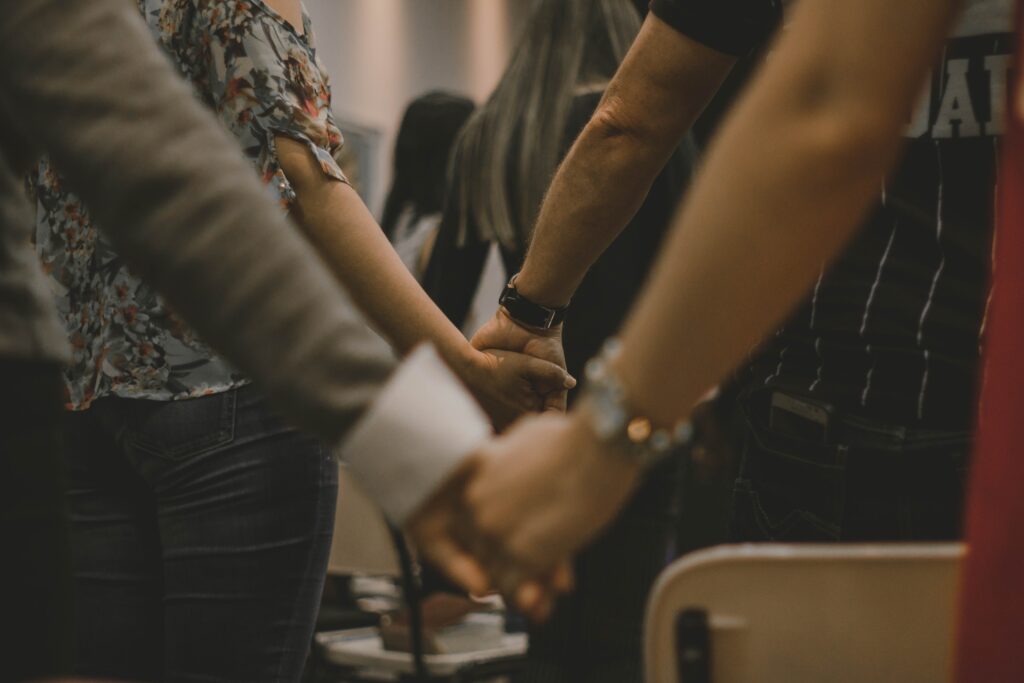 GriefShare
Another 13-week session will be starting on Monday, September 13th, from 5:30 p.m. to 7:00 p.m. The session will run through December 6th. Grab a brochure off the counter for info and schedule. Call Carol Radtke at (920) 922-9058 or talk to Pastor Zimpelmann if you have any questions or want to participate.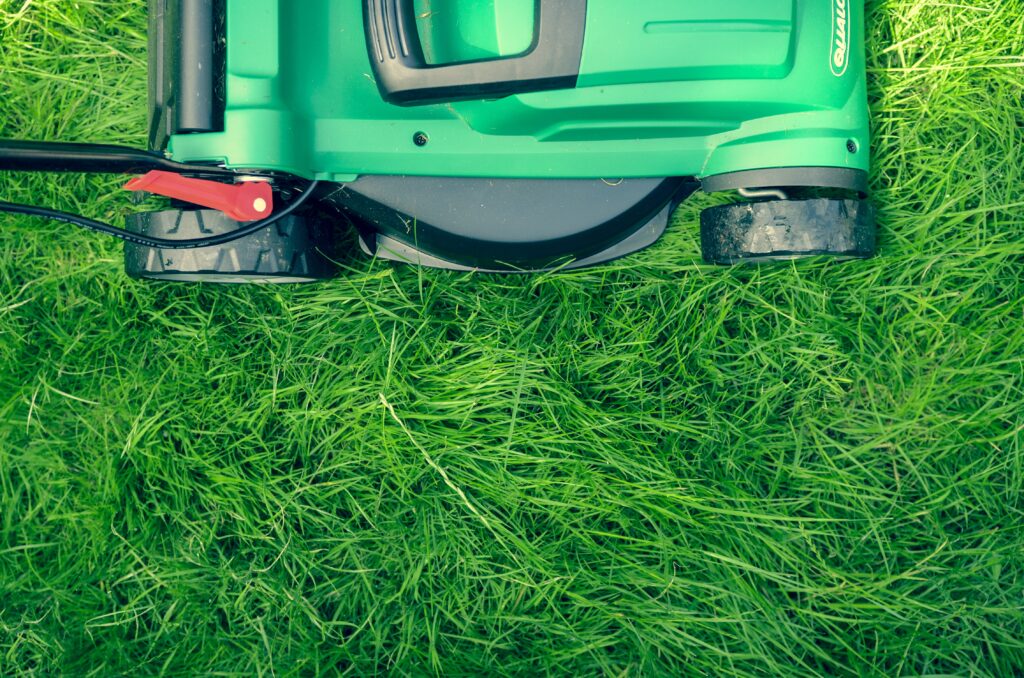 Lawn Mowing Help Needed
The Properties Committee is asking those who have experience with riding lawn mowers (regular or zero turn) to please consider signing up to help with mowing. There is a sheet on the counter in the narthex. Those who don't have experience and would like to help, please contact Ben Zeitler for training before sign up.
Communion Practice
You now have the option of communing at the front of church or remaining in your pew. Please do what is comfortable for you.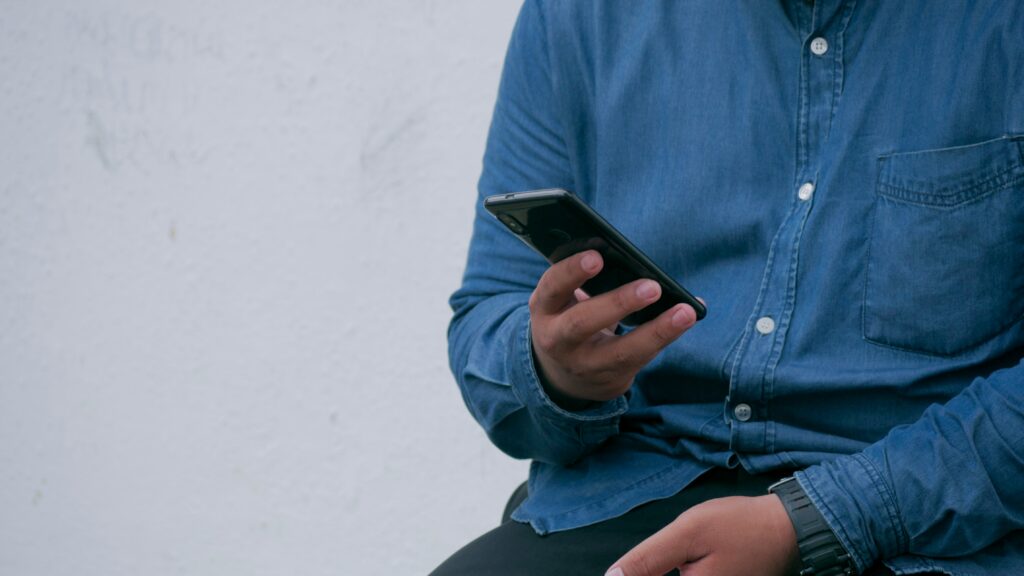 Call a Pastor
Please remember that a pastor is called to be a shepherd of souls. He leads and feeds the flock with God's Word and Sacrament. Please be assured that the pastors stand ready to assist you with your spiritual needs. Contact Pastor Zimpelmann or Pastor Grunewald with any questions or concerns.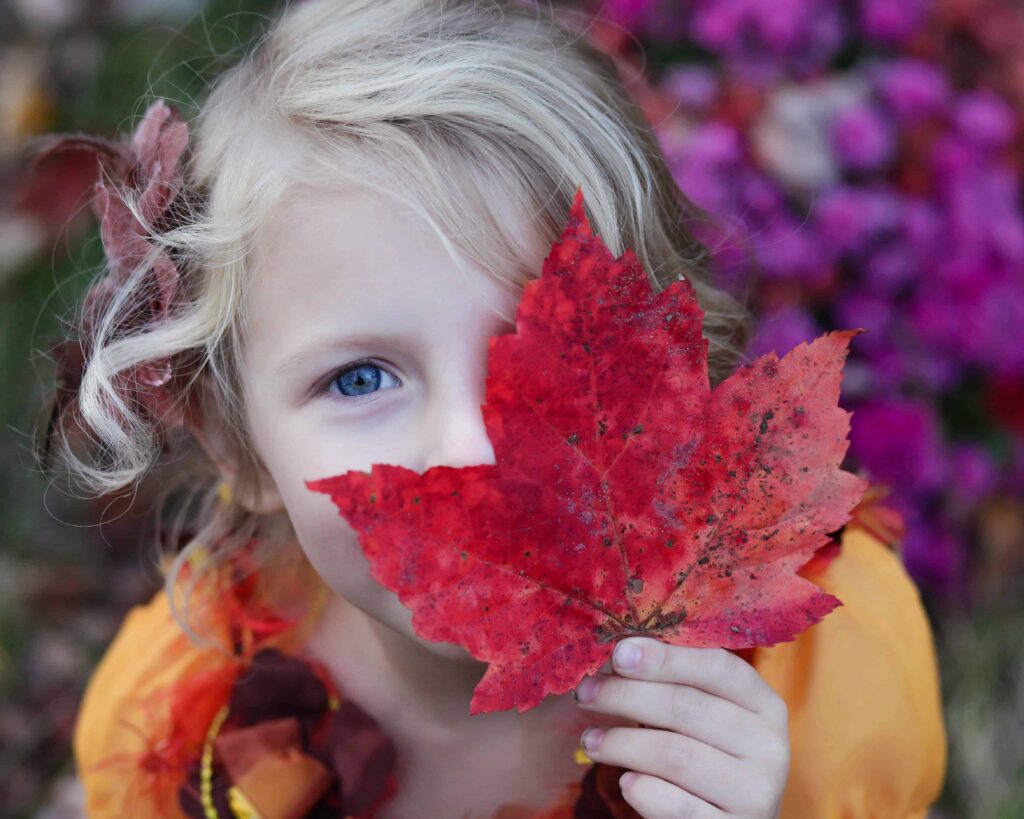 JLL Teachers Needed
Jesus' Little Lambs is currently looking to add two full time individuals to their teaching staff. The hours would be full-time (35-40 hours per week) between 7:00 a.m. and 6:00 p.m. depending on enrollment. Applicants should possess strong communication skills, a love of children, and a desire to share God's Word with the children and families that attend Jesus' Little Lambs. Early childhood experience is a plus, but not necessary. Qualified persons should be an active member in a WELS congregation. If you are interested or have questions, contact Kendra Norris, JLL Director, (920) 921-8500 or norris@gshep.net.