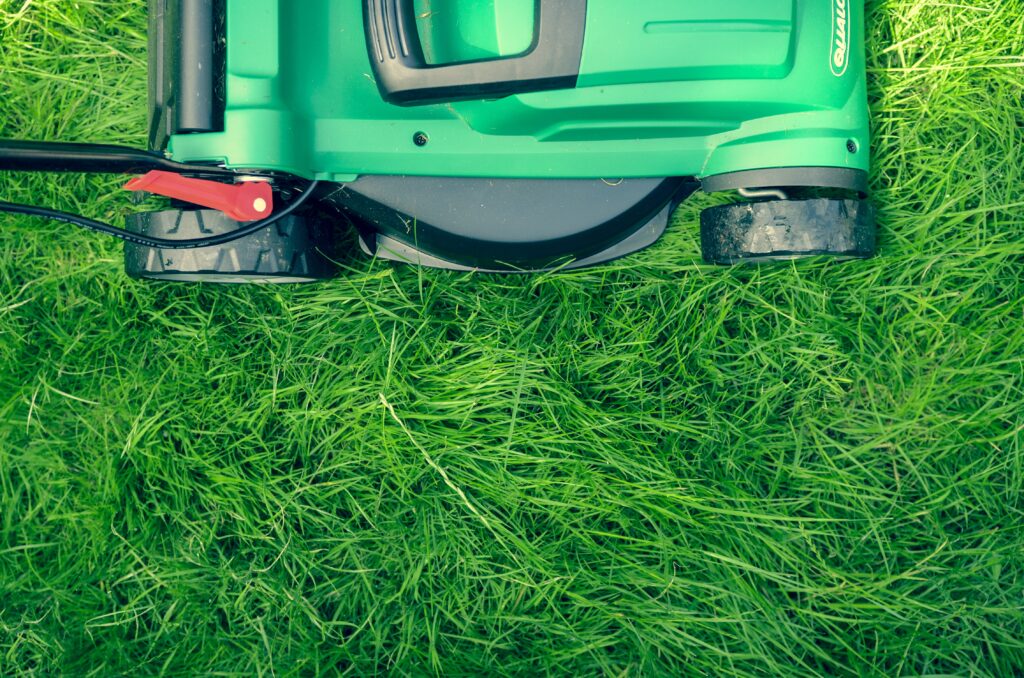 Lawn Mowing Help Needed
The Properties Committee is asking those who have experience with riding lawn mowers (regular or zero turn) to please consider signing up to help with mowing. There is a sheet on the counter in the narthex. Those who don't have experience and would like to help, please contact Ben Zeitler for training before sign up.
Men of His Word Virtual Conference
April 17th, 2021 at 8:00 a.m.
Even though we can't meet together in person, we invite you to join up to 500 other men for a virtual Men of His Word Conference. Our keynote (Mike Novotny, lead speaker for Time of Grace) and two presenters will remind us that nothing can separate us from the love of Christ (Romans 8:35) which also binds us to one another. Though we may be separated, we remain united.
Registration fee is $15. To register, click Here.
Schedule of Events: Click Here.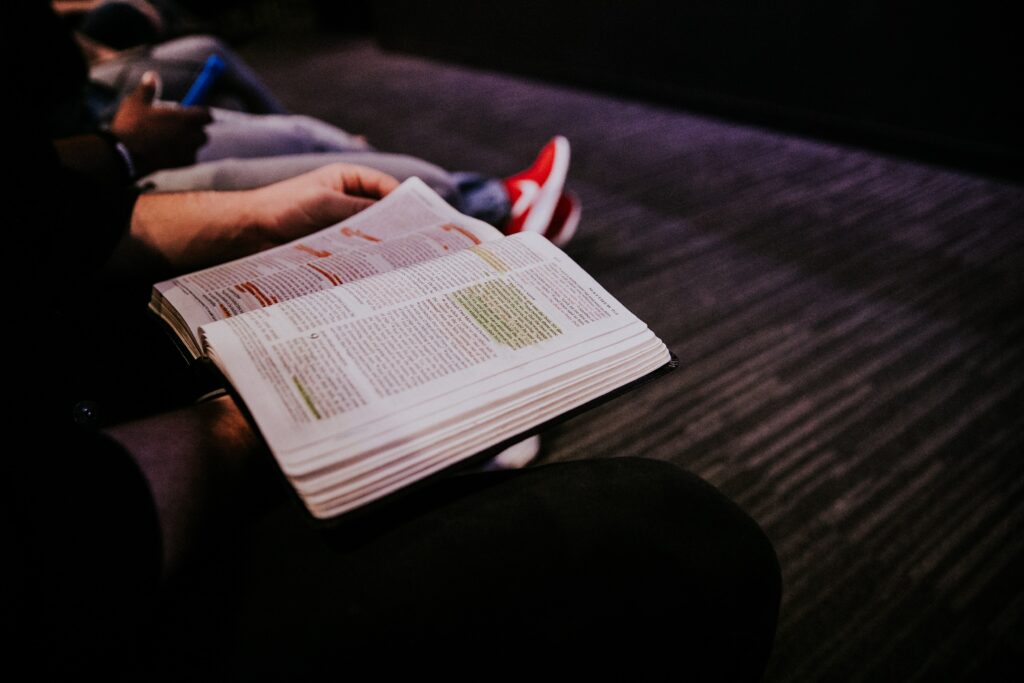 "God and Me" Class
Beginning May 2nd at 11:00 a.m., Pastor Zimpelmann will be teaching a class called "God and Me." The class is about an hour long and will last for approximately 12 weeks. This is a Bible information class that explores the foundational teaching of Scripture.
Philipians-Living in the Joy of Christ
Women's Bible Study-Hosted by Good Shepherd Lutheran Church
Chained to a Roman guard and facing a possible death sentence, Paul wrote a letter filled with joy. How could Paul remain so joyful in such suffering? We want to know because we long to live in joy like Paul—overflowing with grace, love, and a passion for souls. We want our joy to remain melded with Christ, uninhibited by hardships or suffering. Paul teaches us about joy, unity, humility and contentedness. His friends teach us about partnership in ministry and love for the Gospel. But most of all, Philippians teaches us about Christ—because although our struggles have changed our need for grace is timeless.
Naomi Schmidt, author of Philipians-Living in the Joy of Christ, will be leading us through her book. Good Shepherd invites you to join us for this 9-week study, that will meet every other Tuesday. We will have our first session on Tuesday, May 4th at 6:30 p.m. For those that would be more comfortable joining us via Zoom please email Naomi Ruh, nkrumbein@gmail.com, for the Zoom meeting link.
You may purchase Naomi's book on Tuesday, May 4th, or they are available at Good Shepherd Lutheran Church or Redeemer Lutheran Church. The cost of the book is $15, and you can sign up here.
We look forward to diving into God's word with you!
Christian Parenting Seminar and Social
On May 14th, at 6:00 p.m., Good Shepherd will host a Christian parenting presentation for parents who have children from preschool through high school. The presentation will bring to light the necessity for parents to regularly engage their families on a spiritual level apart from the church's Christian educational programs and offer a variety of suggestions on how to practice the faith at home. A wine and cheese social will begin at 5:30 p.m. Childcare will be provided. Invitations with further information will be mailed to members of Good Shepherd. Friends of Good Shepherd are also welcome and should contact Pastor Zimpelmann with inquiries about the event.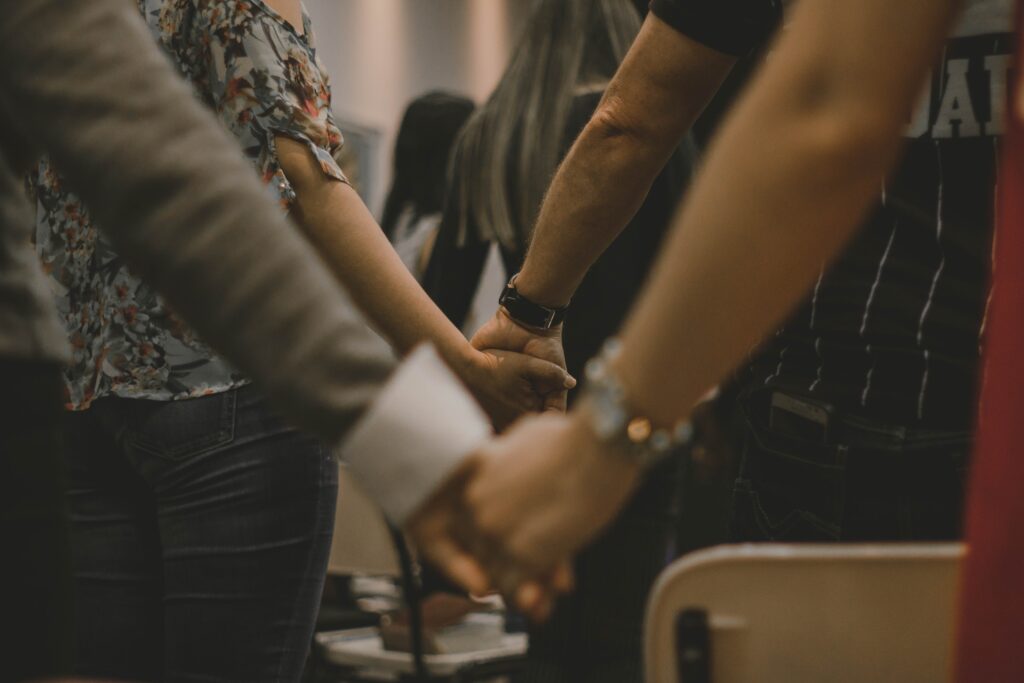 GriefShare
Another 13-week session will be starting on Sunday, February 28th, from 2:00 to 4:00 p.m. The session will run through June 13th. Grab a brochure off the counter for info and schedule. Call Carol Radtke at (920) 922-9058 or talk to Pastor Zimpelmann if you have any questions or want to participate.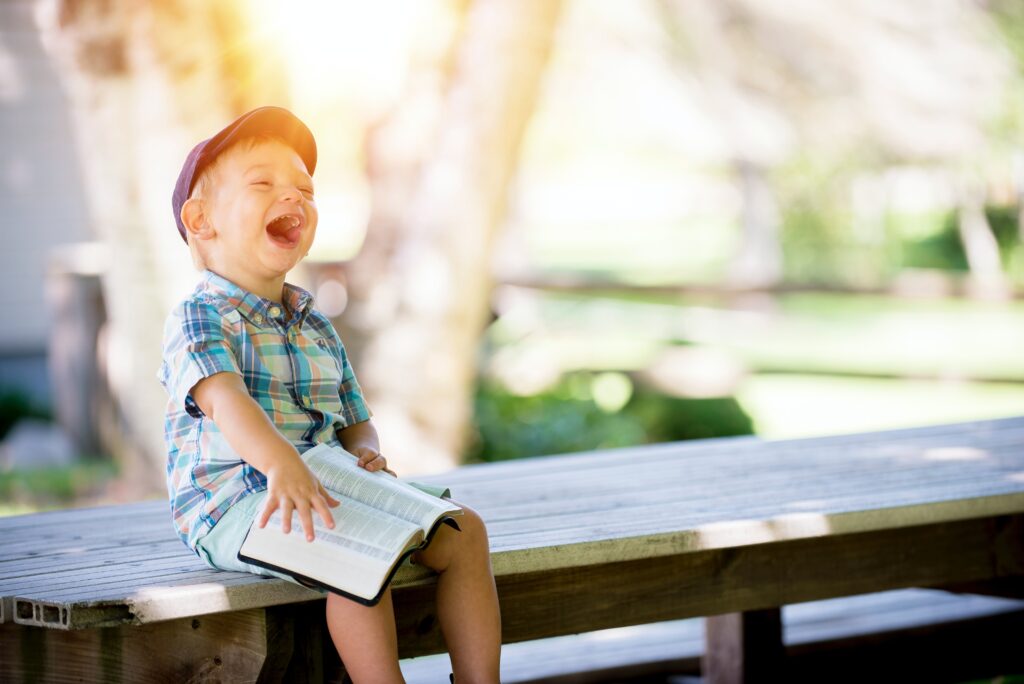 Sunday School
Please note that the last day for Sunday School is Sunday, May 23rd. We will resume in the fall.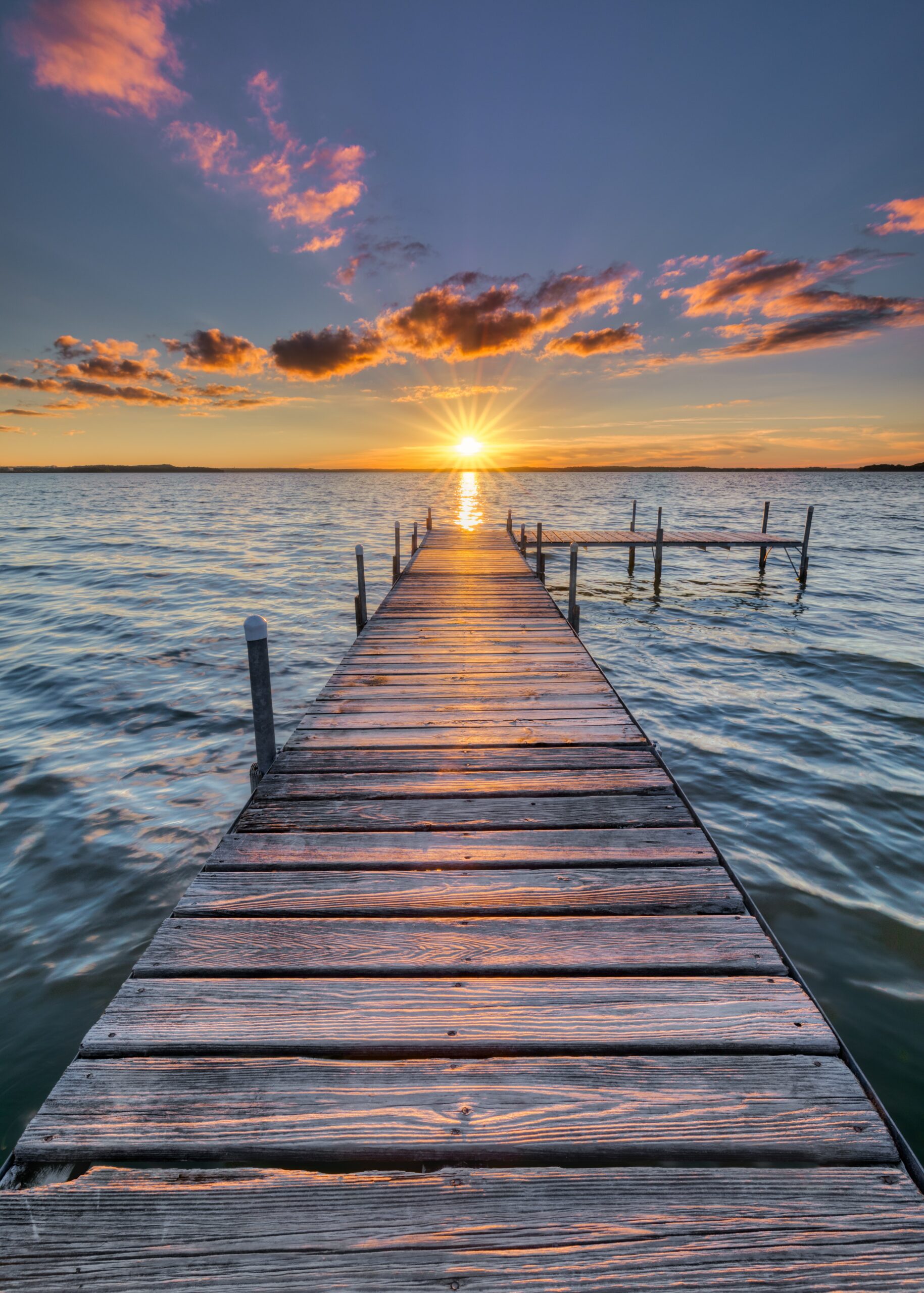 Summer Schedule
Please note that beginning Sunday, May 30th, our service times on Sunday will shift to our summer schedule. We will gather for worship on Sundays at 8:00 a.m. & 9:30 a.m. and on Saturdays at 5:00 p.m.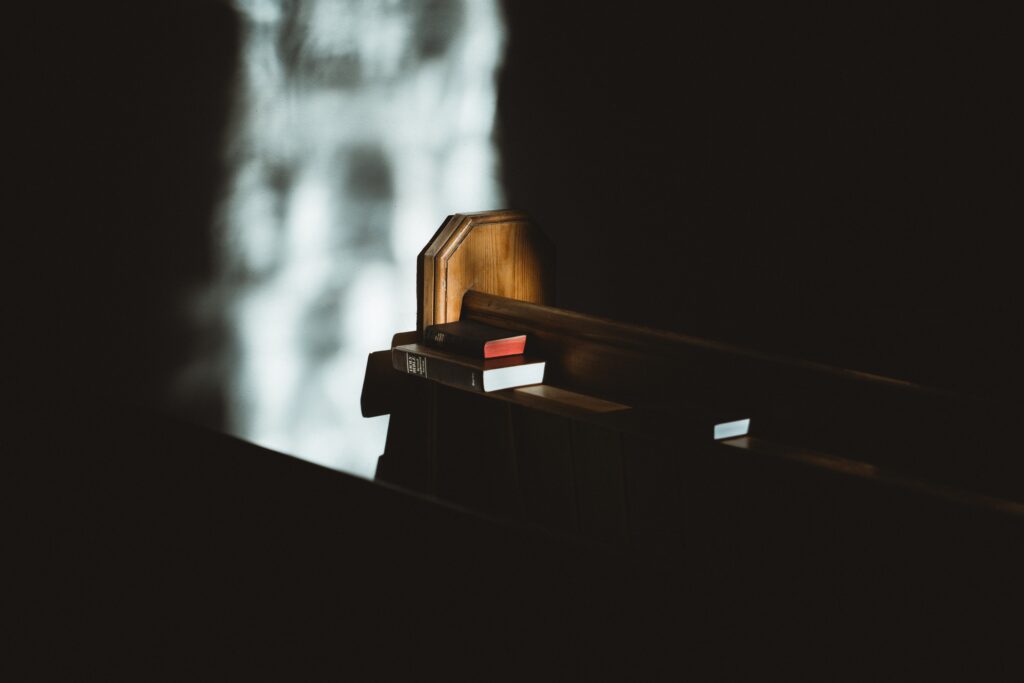 Worship Spacing
As we anticipate increased attendance, we have made more pews available.
Communion Practice
You will now have the option of communing at the front of church or remaining in your pew. Please do what is comfortable for you.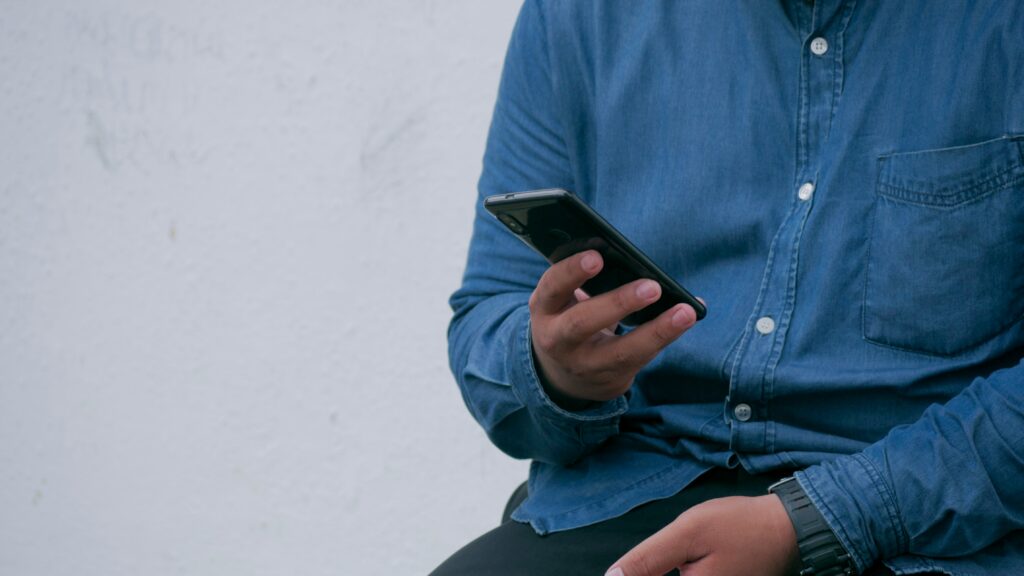 Call a Pastor
Please remember that a pastor is called to be a shepherd of souls. He leads and feeds the flock with God's Word and Sacrament. Please be assured that the pastors stand ready to assist you with your spiritual needs. Contact Pastor Zimpelmann or Pastor Grunewald with any questions or concerns.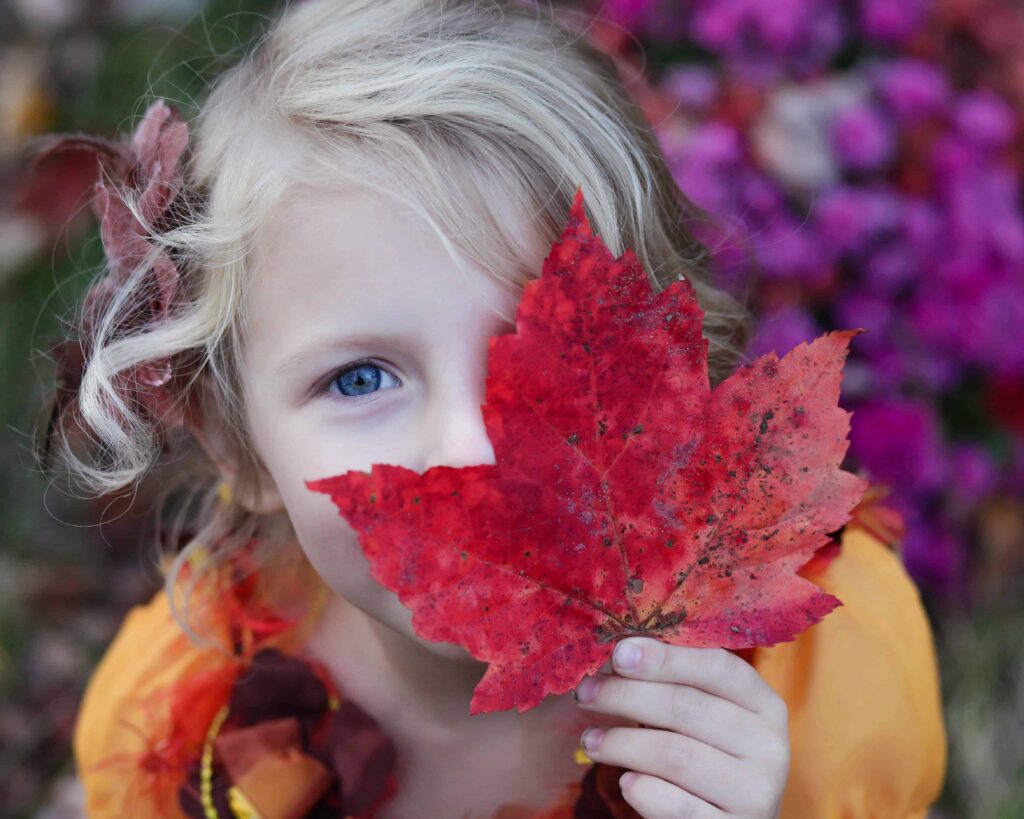 JLL Teachers Needed
Jesus' Little Lambs is currently looking to add two full time individuals to their teaching staff. The hours would be full-time (35-40 hours per week) between 7:00 a.m. and 6:00 p.m. depending on enrollment. Applicants should possess strong communication skills, a love of children, and a desire to share God's Word with the children and families that attend Jesus' Little Lambs. Early childhood experience is a plus, but not necessary. Qualified persons should be an active member in a WELS congregation. If you are interested or have questions, contact Kendra Norris, JLL Director, (920) 921-8500 or norris@gshep.net.