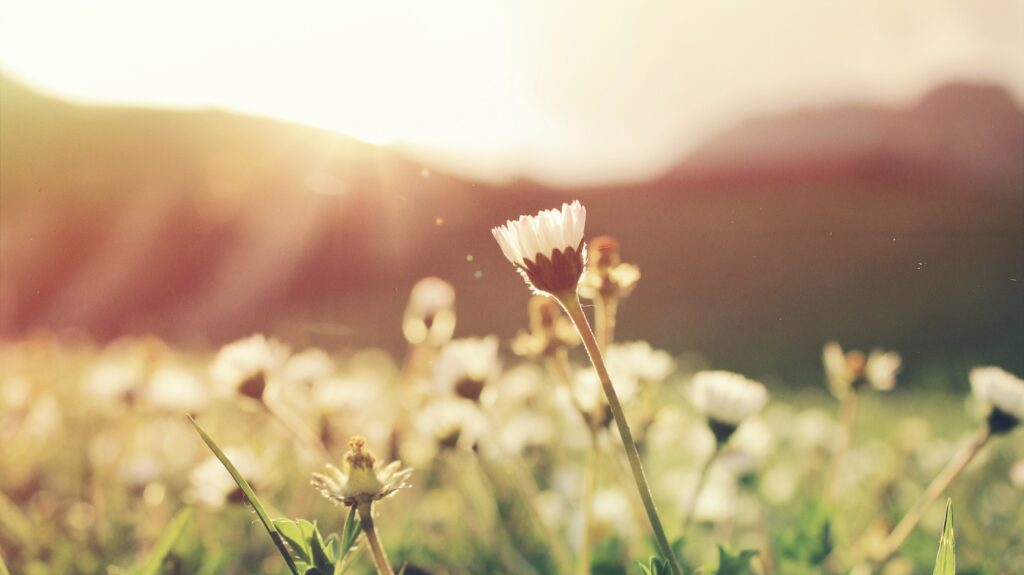 Worship Times
Saturdays at 5:00 p.m.
Sundays at 8:00 a.m. & 9:30 a.m.
In the first half of the Church Year (Advent through Pentecost) we look at the life of Christ—his birth, ministry, death, resurrection, ascension, and the sending of the Holy Spirit. In the second half of the year, we look at the teachings of Christ. We begin by looking at one of the most mind-blowing truths: that God is triune.

Already in the very first chapter of the Bible we read, "Then God said, 'Let us make mankind in our image . . .'" (Genesis 1:26). Note the singular "God" and the plural "us." Scripture teaches us that there is only one God but that he exists as three persons—Father, Son, and Holy Spirit. He is triune (three-in-one). This teaching is not some logical exercise or philosophical excursion. The doctrine of the Trinity is central
to our salvation. The triune God is our Creator, Redeemer, and Sanctifier. Lose this doctrine, and as the Athanasian Creed says, you lose it all. A Jesus who is less than God is also less than a Savior.

So often, when life gets hard, we get frustrated. We don't understand how God is working always for our good. But the doctrine of the Trinity teaches us we cannot even comprehend God's existence. How then, could we ever comprehend all his workings? On this Holy Trinity Sunday, let it be enough to know that all three persons—Father, Son, and Spirit—love us with an everlasting love.

Join us this week for Holy Trinity Sunday—God in Three Persons, Blessed Trinity.
The Holy Ministry
"Ministry" simply means "service." Throughout history, God has called individuals to serve God's people by sharing God's Word. Many today feel they do not need to be part of a church, do not need Christian preaching and teaching. "I can be a believer without any of that." Well, if that is true, then why does Jesus bother to keep calling ministers to share his gospel: pastors, teachers, missionaries, etc.? Clearly, Jesus himself believes ministry is necessary. He knows what we need better than we do.

We call it "holy ministry" because the Holy Spirit does his work through his ministers. As ministers proclaim God's Word, the Spirit unleashes his power. We also call it "holy ministry" because through gospel ministry our faith is sustained, which is what makes us holy in God's eyes.
Join us for a new series beginning June 10th—The Holy Ministry.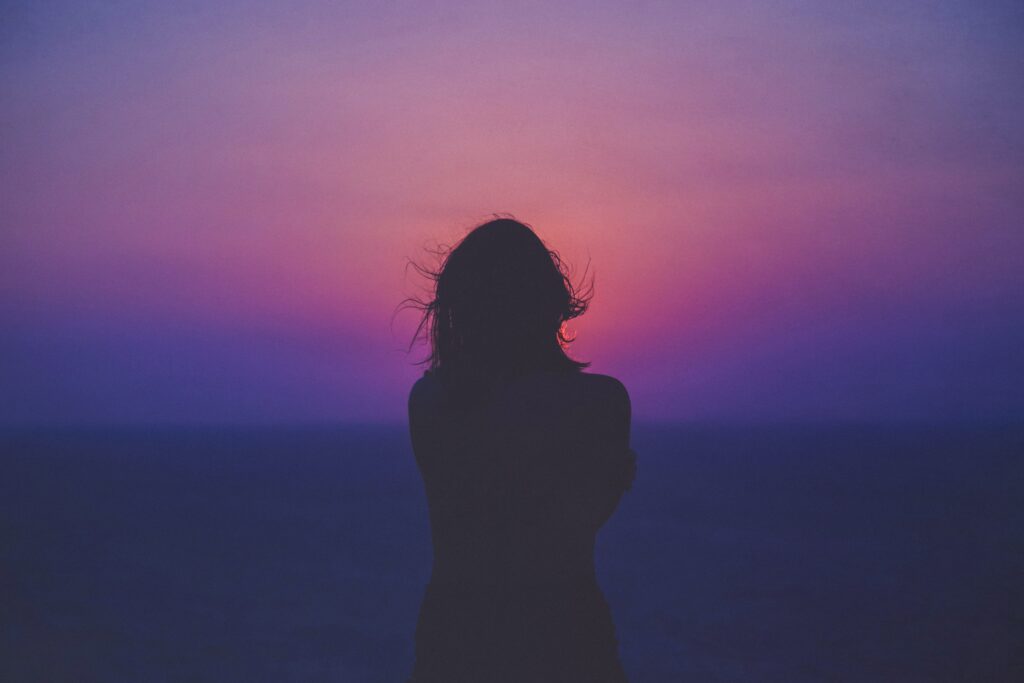 FDL Area Women's Bible Study
Join women in our area to study women of the Bible. Be equipped for life as we discuss their stories, study their struggles, and learn from their relationships. This bible study will be held at Good Shepherd Lutheran and will meet on Tuesdays at 6:30 p.m. (schedule below).
Tuesday, June 6th-Elizabeth
Tuesday, June 20th – Sarah
Tuesday, July 18th – Eve
Tuesday, August 1st – Miriam
Tuesday, August 15th – Deborah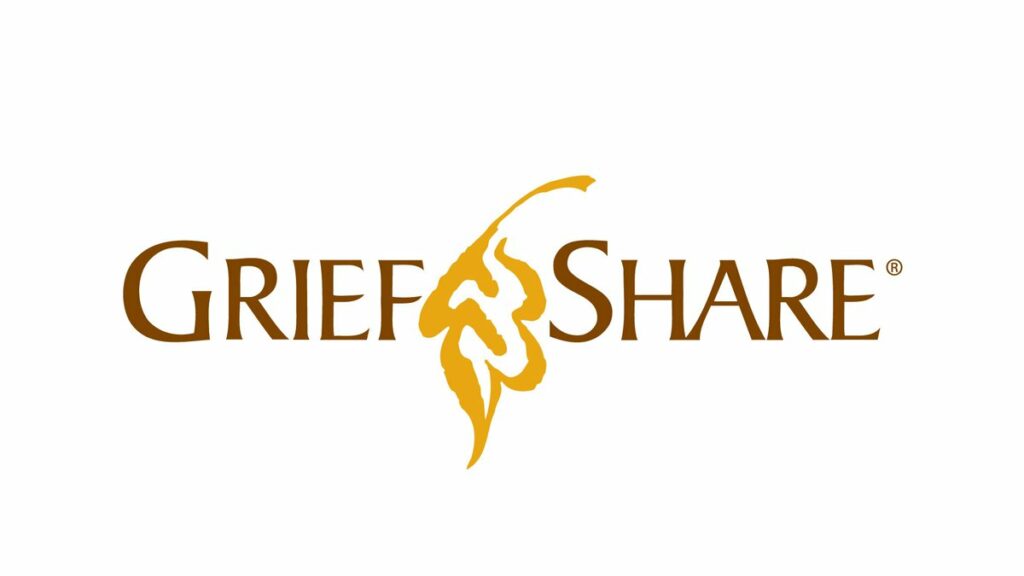 GriefShare
GriefShare sessions are held on Mondays from 5:45 p.m. to 7:30 p.m. and run through Monday, June 12th. Anyone is welcomed to attend the 13-week session. Going through grief is probably one of the most personal and toughest journeys to go through in this life. Attending these have been very helpful for many people on their grief journey. Whether you've lost a loved one recently or several years ago please join us. For more information, questions or to register please contact one of the Pastors at 920-921-8500. Below you will find the schedule.
| | |
| --- | --- |
| March 13th – Is This Normal? | March 20th – Challenges of Grief |
| March 27th – The Journey of Grief-Part 1 | April 3rd – The Journey of Grief-Part 2 |
| April 10th – Grief and Your Relationships | April 17th – Why? |
| May 1st – Guilt and Anger | May 8th – Complicating Factors |
| May 15th – Stuck | May 22nd – Lessons of Grief-Part 1 |
| May 29th – No Session (Memorial Day) | June 5th – Lessons of Grief-Part 2 |
| June 12th – Heaven | June 19th – What Do I Live for Now? |
Lawn Mowing
It's that time of year again! Those who are familiar with riding lawn mowers (regular or zero turn), please consider signing up and helping. If you are interested in helping but don't have experience with riding lawn mowers please contact Ben Zeitler for training.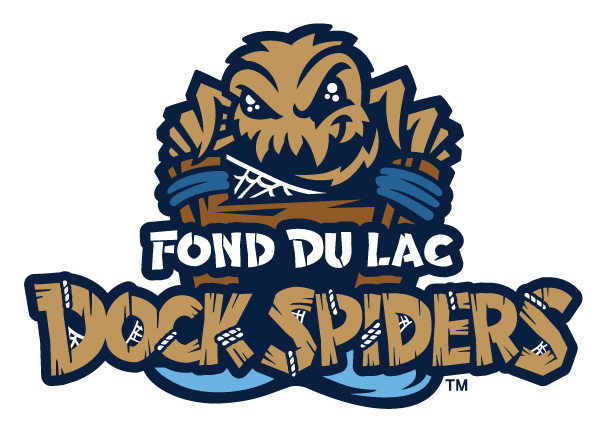 Dock Spiders-Save the Date
Good Shepherd will be heading to a Dock Spiders game on Friday, June 16th. The cost will be $33 for adults and $28 for children. We hope you'll join us for some food, fellowship and baseball!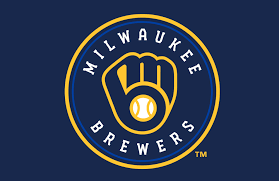 WELS Night at the Brewers
Mark your calendars and plan to join thousands of WELS members for another exciting WELS Night at American Family Field on Friday, July 7th! Seating will be together for WELS members in all three categories. Tickets are discounted up to 50% and can be purchased online at www.brewers.com/wels.
100 Missions in 10 Years
At the 2021 Synod Convention, delegates enthusiastically approved a WELS Home Missions initiative to plant 100 home mission churches and enhance 75 ministries in 10 years beginning in 2023. During the same time, we want to support 75 enhancement grants to help existing congregations reach more souls, often in other cultures. This is a BIG challenge. An impossible one you might say. But this initiative isn't as much about planting more churches but about sharing the gospel of Jesus Christ. It's about aggressively reaching lost souls. We pray that God will bless our efforts, trusting that he is able to do immeasurably more than all we ask or imagine. Learn more about this initiative, stay up-to-date on progress, and learn how you can get involved in this synodwide church planting effort at wels100in10.net.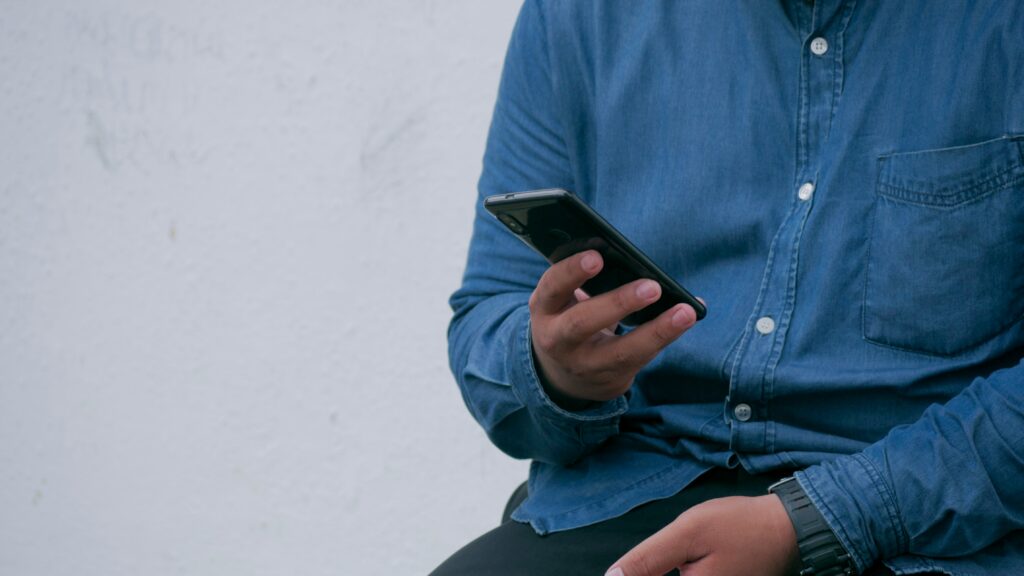 Call a Pastor
Please remember that a pastor is called to be a shepherd of souls. He leads and feeds the flock with God's Word and Sacrament. Please be assured that the pastors stand ready to assist you with your spiritual needs. Contact Pastor Zimpelmann or Pastor Grunewald with any questions or concerns.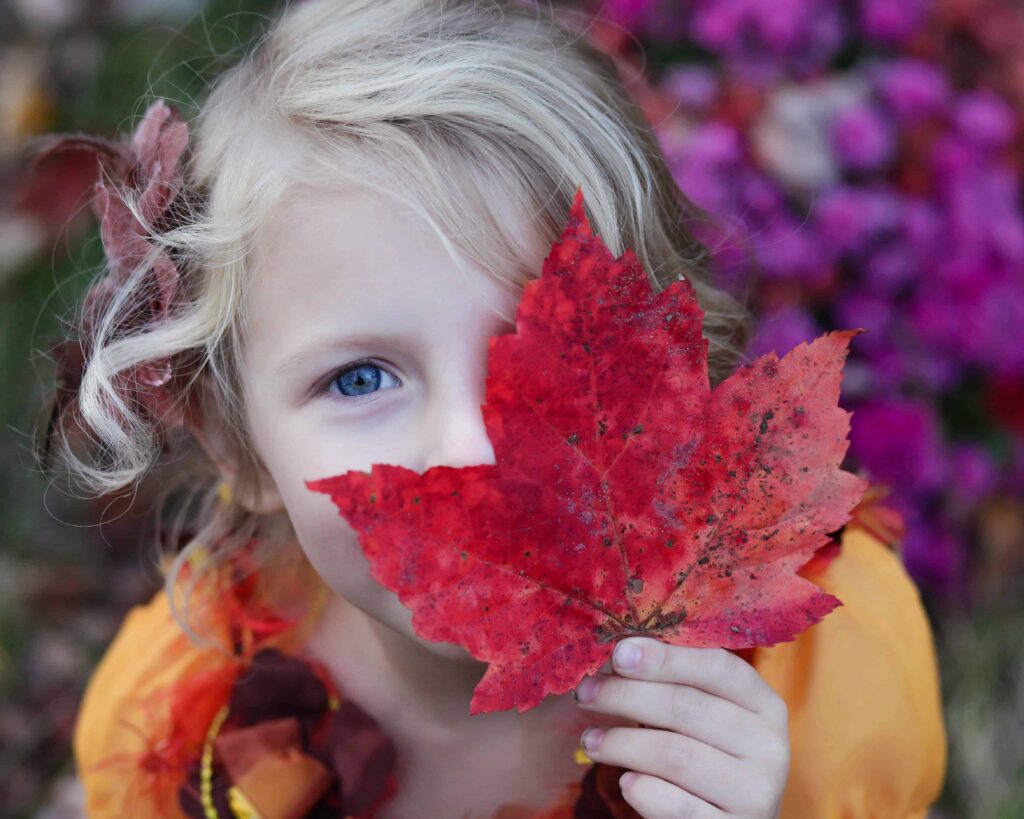 JLL Teachers Needed
Jesus' Little Lambs is currently looking to add two full time individuals to their teaching staff. The hours would be full-time (35-40 hours per week) between 7:00 a.m. and 6:00 p.m. depending on enrollment. Applicants should possess strong communication skills, a love of children, and a desire to share God's Word with the children and families that attend Jesus' Little Lambs. Early childhood experience is a plus, but not necessary. Qualified persons should be an active member in a WELS congregation. If you are interested or have questions, contact Kendra Norris, JLL Director, (920) 921-8500 or norris@gshep.net.